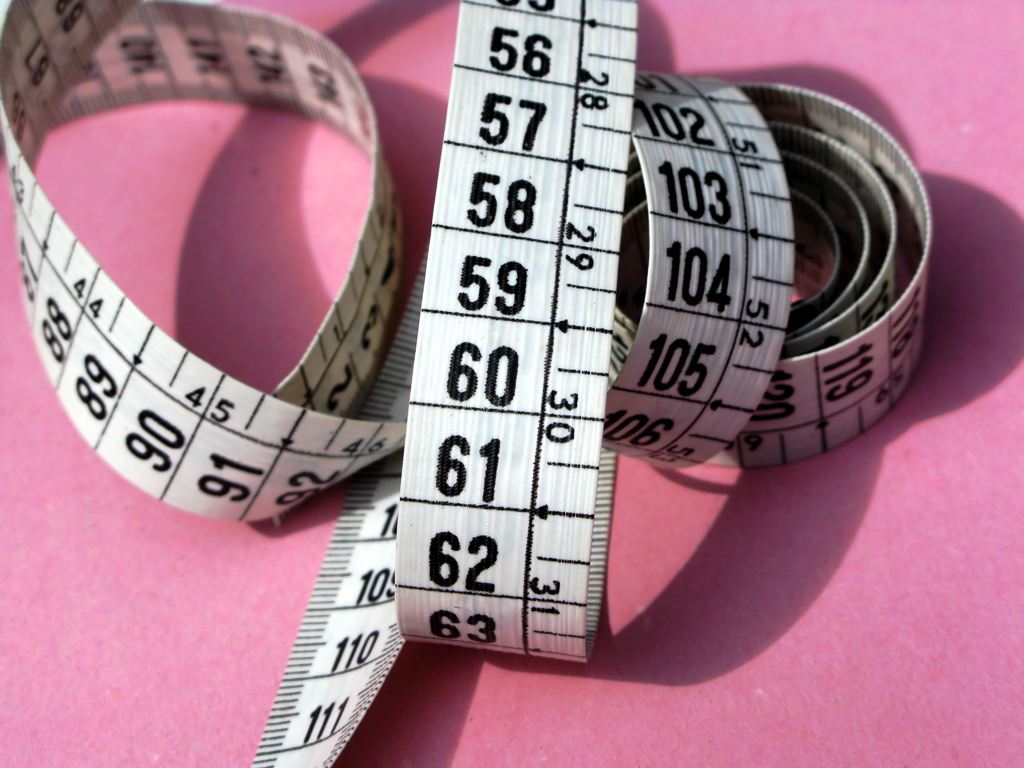 ---
Being skinny is linked to depression, a new study reveals.

As reported by Daily Mail, both underweight men and women are more likely to be affected by the mental health disorder. However, it is as yet unclear whether being thin is a direct cause of depression or if sufferers have a reduced appetite and therefore, are more at rise of weight loss. The study also found a link between obesity and depression, but only in women.

Researchers from Seoul National University of Medicine analysed data from 183 studies. Their findings show that obesity increases one's risk of depression proportionally, so the fatter they are, the more likely they are to suffer from it.

Malnutrition causes loss to economy

"Both being underweight and obesity increase the risk of depression," the researchers said. "In clinical practice, medical care providers should pay attention to the mental health of people who are underweight. Likewise, women who are overweight and obese populations should also be monitored for possible depression."

According to past research, men are more likely to be 'jolly fat' than women. "It seems that the current ideal of thinness affects women more than their male counterparts and causes more psychological distress in them, which can, in turn, lead to depression," the researchers added. "In contrast, men who are overweight showed a significantly decreased risk of depression."

The findings could have important implications for the management of the shockingly prevalent mental disorder. "This large study confirms that optimal nutrition is fundamentally important for physical and mental health. Both being underweight and obese is associated with an increased risk of depression. It is an important finding, as people with eating disorders often assume that losing weight will improve their happiness," said Dr Agnes Ayton, vice-chairman of the eating disorders faculty at the Royal College of Psychiatrists. "This study shows that the opposite is true and malnutrition has a detrimental effect on people's mood. Maintaining a healthy weight is essential for good mental health."

Have something to add to the story? Share it in the comments below.