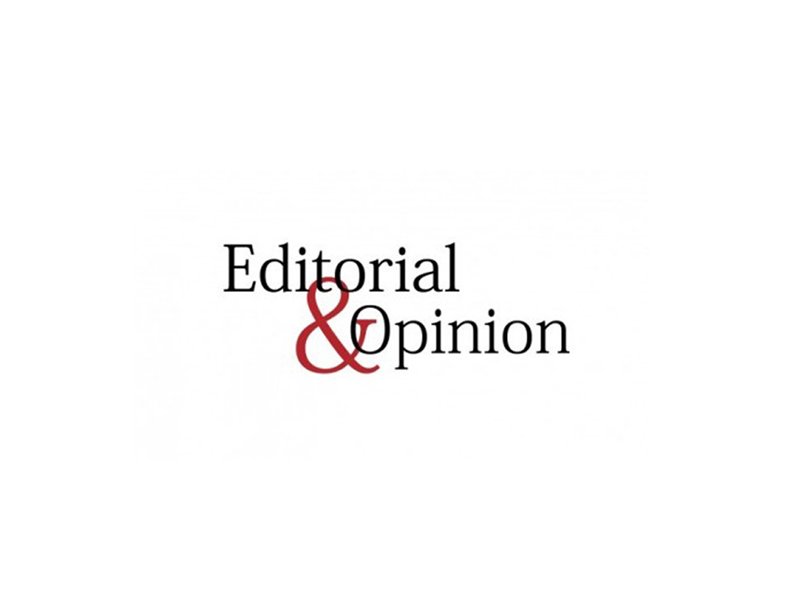 ---
If there is a single book that ought to be required reading for anybody engaged with 'development' in Pakistan it is 'So much aid, so little development' by Samia Waheed Altaf. It is a detailed account of why so many development programmes fail in Pakistan. It specifically relates to foreign-funded programmes but the arguments read across to all types and stripes of development activity. It is doubtful that it is being read in any of the 70-odd departments that are demanding an eye-watering Rs1.8 trillion for development works in the coming year, which is coincidentally the last year of the PML-N government before the 2018 election. This is 250 per cent greater than what the government's economic managers are prepared to give.

The demand(s) amount to a wish list presented to the Priorities Committee that has the task of deciding who gets a slice of pie and how big that slice is. This then shapes the Public Sector Development Programme (PSDP) via the Annual Plan Coordination Committee which then goes forward to the National Economic Council headed by the PM which has representation from all of the federating units. A lengthy and complex process unlikely to make a swift response to demands for Rs1.8 trillion.

For obvious reasons, the government is keen to complete as many projects as possible in the time available, but with many projects having a lead time of 12-22 years it is clear to even the least developmentally aware that targets are going to be missed, projects failing or simply standing idle for lack of funding. With a mere Rs700 billion available for core development, there are going to be a lot of disappointments. Development in the widest sense in Pakistan is hindered by serial incompetence and political expediency spanning decades. Sadly no improvement can be expected and Ms Altaf's book will remain widely unread in the corridors of power.

Published in The Express Tribune, April 19th, 2017.

Like Opinion & Editorial on Facebook, follow @ETOpEd on Twitter to receive all updates on all our daily pieces.