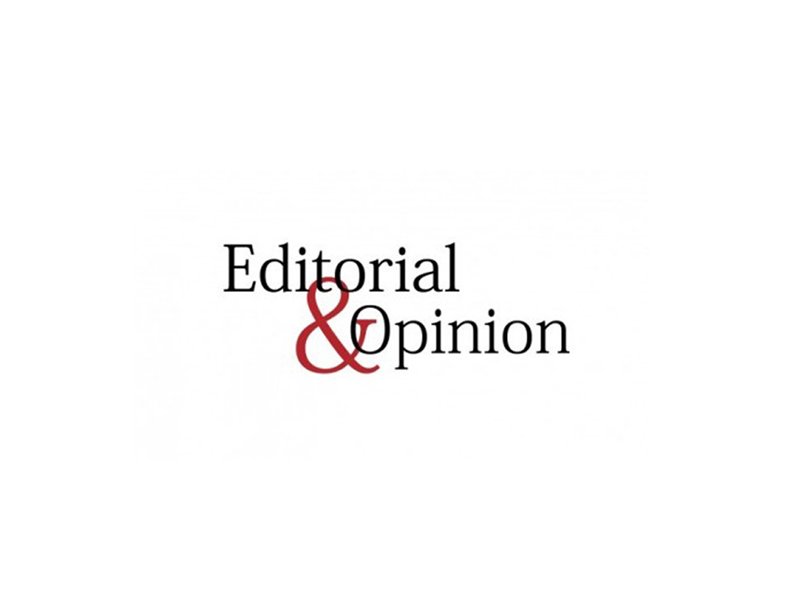 ---
Extremism perpetrated and justified on ideological and religious basis has been a key issue of contemporary societies and states. In recent decades, Pakistanis have also been the victim of extremism particularly justified in the name of religion. Understanding and explaining the causes underlying radicalism, extremist movements, groups and individuals has been quite difficult. Nevertheless, it is important to know all the factors behind extremism so that an adequate response can be devised by state agencies and civil society groups.

On the basis of decades of research, experts have developed three broad categories of the causes of extremism. These include macro-sociological, individual-psychological and psycho-social factors. Extremism is a societal level phenomenon and therefore the macro-sociological explanations of the phenomenon are fundamentally important. Same is the case of individual-psychological factors of extremism because it is very significant to understand why certain individuals develop radical tendencies while others do not.

Equally important are the social psychological or psycho-social causes of extremism. In fact, the third category of causes is immensely important as more often than not these feed into other causes of extremism.

In Pakistan, the foremost social-psychological reason for extremism is the extensive social instability due to conflict over norms, values and the consequent normative framework and value-system. This might sound strange to many because there is a general perception that Pakistani society has profound social stability because of traditional, personalised social relationships where consensus on norms and values is but natural. However, due to exposition of Pakistani society to varieties of dogmas and social contact with many exotic people the one-time stable structure has become extremely unstable. In particular, Pakistani society has had extensive contact with Arab societies particularly the radical Arab (not Islamic) dogmas since the 1970s through hundreds of thousands of Pakistani workers, who have been going to Arab and Gulf countries for employment. This social contact was reinforced by thousands of Arabs who came to Pakistan during the Soviet-Afghan war and of whom many stayed back. Pakistani society has also had large-scale social contact with Arab-Gulf countries and their radical religious dogmas through media, internet and literature. The social contact with extremist dogmas of Arab-Gulf countries, which themselves have profoundly tribal, ultraconservative social structures, irrespective of the veneer of oil-propelled infrastructural development, have pervasive psychological effects on Pakistani society, its members and their social attitudes.

The foremost negative effect has been that Pakistanis got psychologically perplexed and in a dilemma regarding which normative framework to adhere to and what goals and values to work for. In this situation it is but natural for the people to become profoundly frustrated and some kind of mass hysteria may take place. This happened in the form of societal wide radicalism in Pakistan.




While Pakistani society was greatly influenced by the Arab-Gulf dogmas the social system in largely rural areas of the country could not functionally change. The state's failure to develop these areas under well-planned policymaking kept the traditional social structures intact. Generally in Pakistan the social-psychological reason for extremism is a state of normlessness technically called 'anomie' by sociologist Emile Durkheim. This is the condition when there is large-scale conflict over norms and values and no value-system or normative framework is so compelling to organise the social behaviour of majority of people. Large-scale conflict, frustration and thus extremism are outcomes of this situation.

According to social-psychologists, there are two main types of aggression: hostile and instrumental. The former is an end in itself and the latter a means towards some other end. The nature of extremism in Pakistan is that it is the combination of both types. For its part, hostile aggression, which is driven by hatred, has equally been the reason for extremism in Pakistan. However, by appending the pseudo-religious motives with personal anger and disaffection a feeling is created that it is instrumental aggression. This is also evident from the confusion in the minds of aggressors; in fact, suicide attacks are themselves the result of this mental confusion about goals.

The underlying reason for extremist aggression is natural response to frustration. In Pakistan's case frustration is ubiquitous, deep-rooted, pervasive and extensive. This frustration acting in concert and symbiotically with the violent nature of people has become a real threat to state survival and social solidarity.

In Pakistan, the social mobility, both intergenerational and intra-generational, is almost negligible. Little social mobility is the result of our 'closed' society, especially in its north-western and rural areas. In this situation frustration and extremism is a natural corollary.

Published in The Express Tribune, April 18th, 2017.

Like Opinion & Editorial on Facebook, follow @ETOpEd on Twitter to receive all updates on all our daily pieces.
COMMENTS (3)
Comments are moderated and generally will be posted if they are on-topic and not abusive.
For more information, please see our Comments FAQ