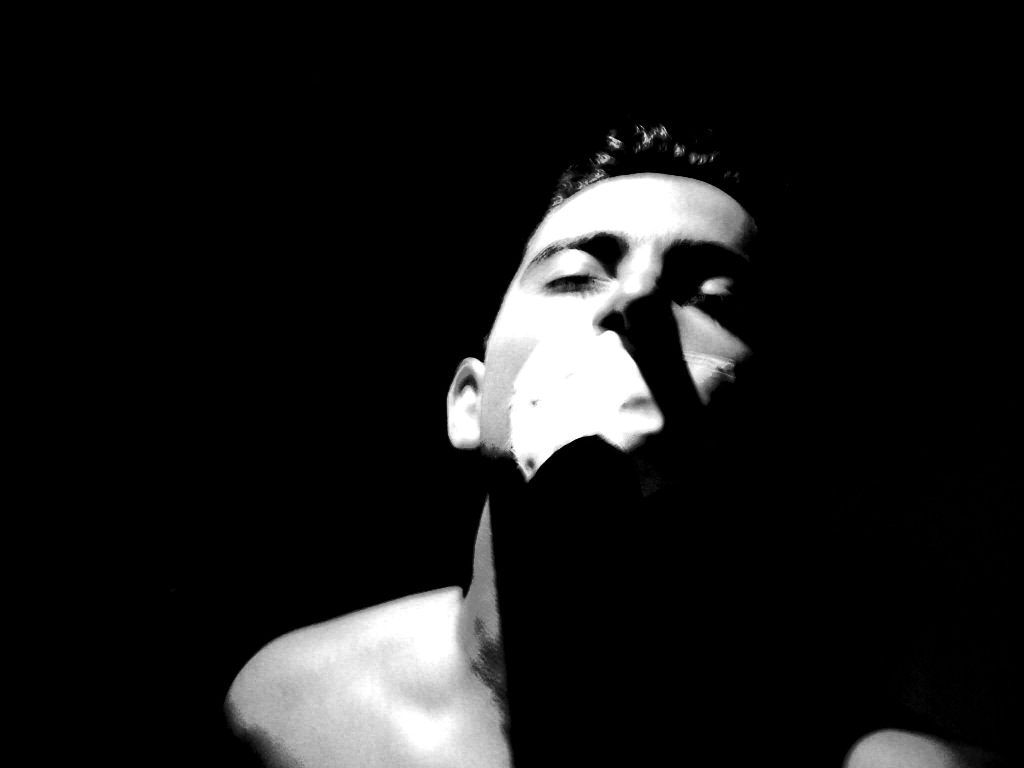 ---
LAHORE: The 24-year-old master's degree holder who was alleged kidnapped by a spiritual healer was recovered and taken to Baghbanpura police station on Saturday.

45-year-old Mohammed Tufail alias Mian Sahib was arrested after police officials raided his house near Bhatta Chowk following a complaint lodged by the girl's family.

An FIR was registered by the girl's father who alleged that his daughter was kidnapped from their residence in Nasirabad by Tufail on May 12.

Police officials recovered porn, obscene literature, fake CNICs and marriage deeds from the accused man's house.

A police official at Baghbanpura police station on condition on anonymity revealed confessions of both the girl and the accused healer. The officer stated that the girl had said that she was not kidnapped or taken from her house. She stated that her parents were lying and falsely accusing Tufail. She remained adamant that she was living with the man out of her own free will.

The official stated that Tufail had claimed that the girl telephoned him after she had an argument with her family and shared her intention to leave home. He said that he tried to talk her out of it but she kept asking him if she could live with him. On her insistence he gave her his new address and asked her to come over. He admitted that he had been living with the girl since then but denied allegations of mistreatment, coercion or abuse.

Tufail works as a mason and a spiritual counselor on the side.Rana Ashfaq the investigation in charge at the police station stated that although the girl had run away from home because she felt lonely and depressed, she was enticed and encouraged by Tufail to do so.

He stated that the accused had no family of his own and was exploiting the girl. He stated that the girl and her family have both refused a medical examination. The officer added that the girl had stated that she was not harassed or abused in any way during her stay with Tufail.

Family members of the girl were staunch followers of Tufail and often consulted him for solutions and remedies to personal and financial problems. Her father revealed that the man used to visit their house often and had free access to his child since they believed in him. He stated that he had called Tufail after the incident and asked him to bring back his daughter but the man had denied any knowledge of her whereabouts.

The girl was handed over to her family after her statement was recorded.