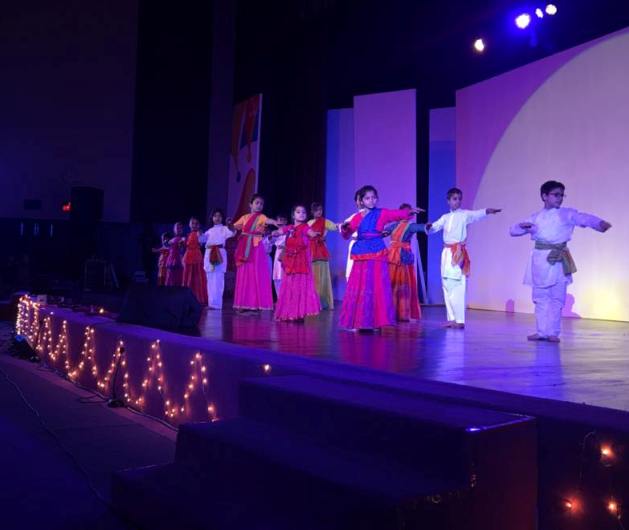 ---
LAHORE: The three-day Tamasha Festival offering a plethora of entertainment- and education-based activities for children ended at the Alhamra Arts Centre on Sunday.

"I am glad to see organisations are coming together with such initiatives for children in the country," said renowned playwright Asghar Nadeem Syed at the event. "It is important that we keep the childhood and the creativity alive in our youths through such rich and imaginative experiences."

Artist Salima Hashmi said she felt young again after seeing such energy and passion put into the initiative. "Our children and youth are important and we should have more experiences like this," she added.

The festival opened to the performance of 'Gogi Aur Jugnu Ka Tamasha' by The Little Art with its 3rd performance, which became a favourite for children with its colourful backdrops and beautiful music score. "We have come especially for watching 'Gogi and Jugnu ka Tamasha' again. My kids love the show and are excited that it's being performed again," shared Ayesha, a parent in the audience.

The festival offered informative and innovative workshops on how to incorporate performing arts and theatre in education. The idea of the event was to create a dialogue bringing people together at a platform where they could share ideas, developing the youth so they could take similar sorts of initiatives in the future promoting performing arts in the country, said Festival Manager Umair Mushtaq.

Published in The Express Tribune, April 10th, 2017.
COMMENTS
Comments are moderated and generally will be posted if they are on-topic and not abusive.
For more information, please see our Comments FAQ