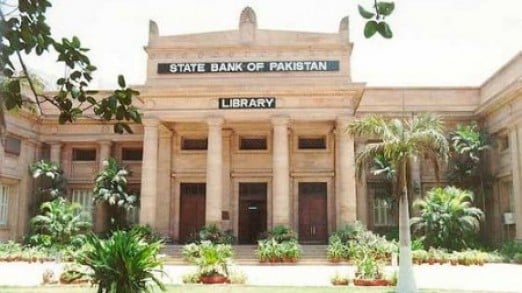 ---
KARACHI: State Bank of Pakistan (SBP) has reported that Foreign Direct Investment (FDI) in the country has dropped by 45 per cent during the first 10 months of the fiscal year.

A statement e-mailed by the Karachi-based State Bank of Pakistan shows the investment ended on April 30 three months earlier.

This comes at a time when Pakistan needs overseas investments to bolster an economy that expanded two per cent in the year that ended June 30.

The government is expecting the gross domestic product will grow 3.3 per cent this fiscal year.
COMMENTS
Comments are moderated and generally will be posted if they are on-topic and not abusive.
For more information, please see our Comments FAQ