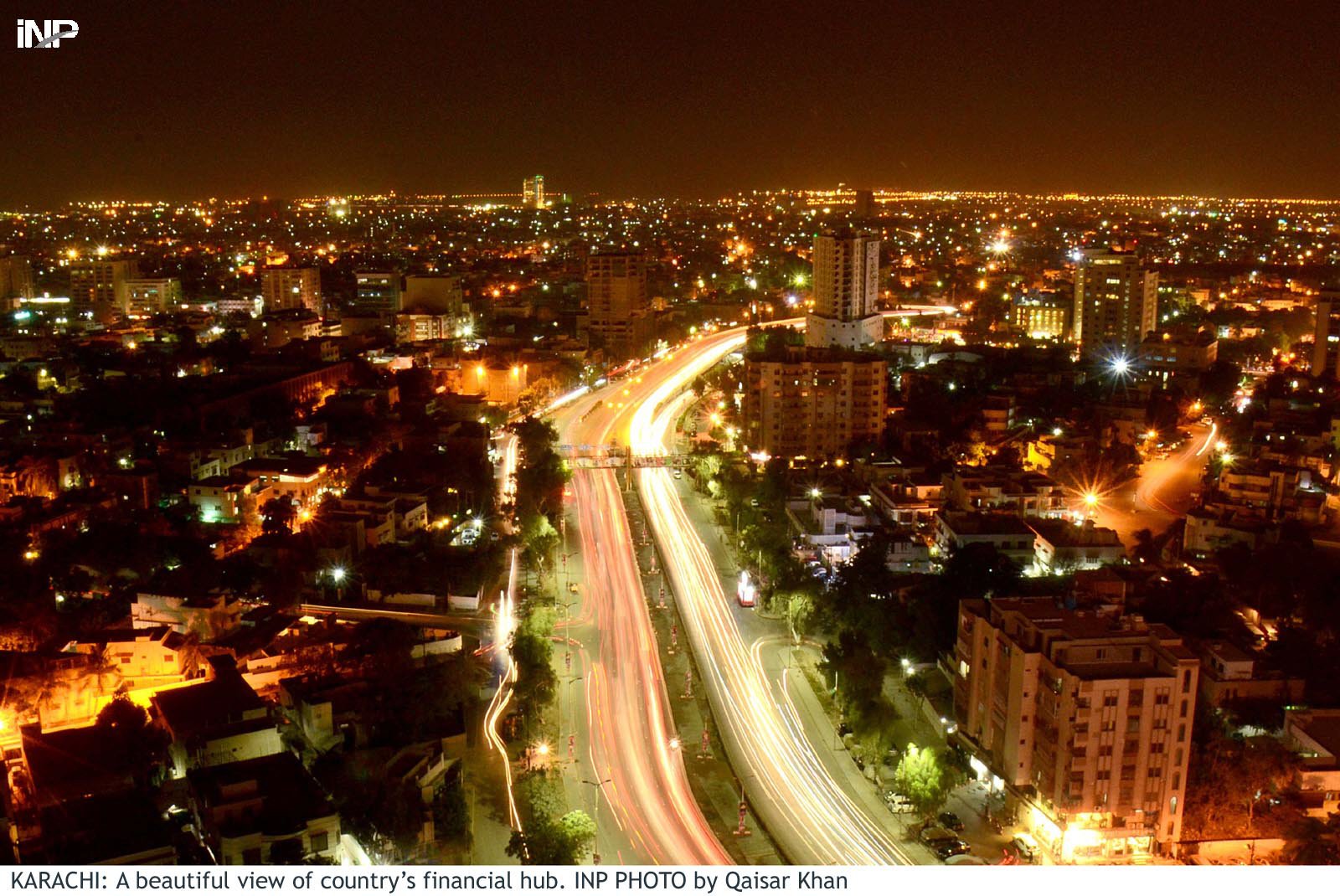 ---
LAHORE: Pakistan's global image does not fully depict the country's potential and a complete rebranding of the country is needed in the eyes of international investors.

This was stated by Federal Commerce Minister Khuram Dastgir at the 'Ease of Doing Business in Pakistan' organised by the All Pakistan Business Forum (APBF) here on Wednesday

Pakistan's trade volume has increased with 137 countries: Dastgir

The minister added that the commerce ministry is in the process of launching a campaign to improve Pakistan's global perception and this campaign will go on till the end of the year.

According to Dastgir, there is an unnecessarily negative image of the country portrayed internationally, whereas in reality Pakistan's outlook is very positive.

"The campaign will aim to share several success stories from within Pakistan to the international community."

He said that Pakistan is ranked in the list of top 10 countries that are introducing reforms for ease of doing business. "We are focusing on three major steps: terrorism, law and order and energy infrastructure. And the situation on all three fronts is improving," Dastagir said.

However, he admitted that all the issues especially terrorism and energy crisis are chronic which cannot be overcome quickly. These issues are developed over generations and take time to resolve.

On the energy crisis, the minister claimed that industrial feeders are on the way to reducing power outages, while a smooth supply is being ensured to industries.

"Domestic consumers facing outages will also see a fall in power shortages in the next year.

"We understand that energy and law and order are crucial for industrial progress while unemployment will also be under control when the industries operate properly."

Talking about the textile package, he said that the first installment approved by the prime minister will be disbursed in the coming days as funds have been released for this purpose.

Ambassador of the European Union to Pakistan Jean Francois Cautain stated that Pakistan should focus on skill development as trends are changing and it is necessary to invest in this category.

"The EU is investing in the country's skill development for instance in the textiles sector," he said.

Balochistan becoming 'economic tiger of Pakistan'

Dastgir added that in the case of CPEC, both China and Pakistan need to work on skill development programmes in order to upgrade local manpower.

APBF President Ibrahim Qureshi said that though Pakistan is continuously slipping on the Ease of Doing Business index, he does not believe that this case is true.

"Many times the data sent to such watchdogs does not depict the true picture of the country or area," he said.

Qureshi further said that there are some issues on the processes which need to be fixed so the inflow of foreign as well as local investments can increase.

Published in The Express Tribune, April 6th, 2017.

Like Business on Facebook, follow @TribuneBiz on Twitter to stay informed and join in the conversation.