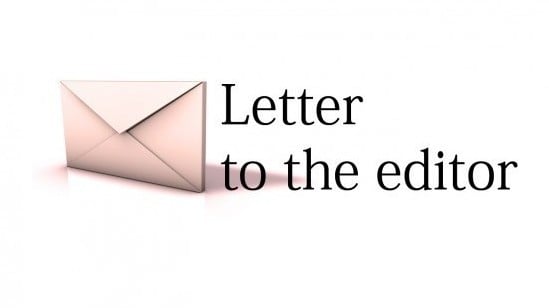 ---
LONDON: This is with reference to your editorial of May 15 titled 'Parliament and obeying the law'. I always find it surprising when politicians fail to grip the power of perception. Regardless of what the law says, the prime minister by his actions and his later defence of his actions in Muzzafargarh has just intensified the perception that someone who does not qualify to stand for election is being supported by the head of government, and that too at taxpayers' expense.

At best the PPP should not have given Mr Dasti a ticket to contest the election and this would have given the impression to the public that it respected the law in letter and in spirit. At worst the prime minister should have refrained from campaigning for him. Among the reasons that the prime minister gave during his speech on the floor of the National Assembly was that he had been asked by his party to campaign for Mr Dasti. May I ask whose interests does he hold paramount? Those of the party or of the country?
COMMENTS
Comments are moderated and generally will be posted if they are on-topic and not abusive.
For more information, please see our Comments FAQ