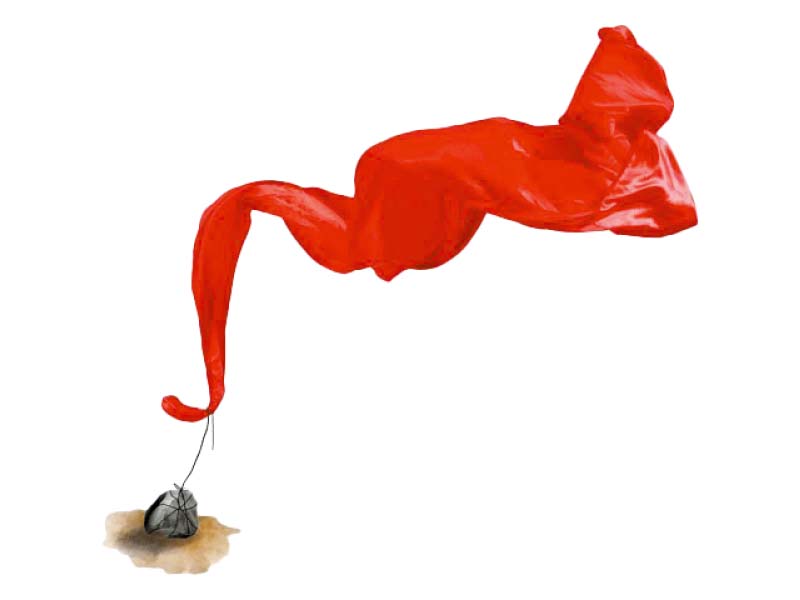 ---
MULTAN: In recent days, an increase in cases of violence against women has been witnessed across Punjab, especially Multan. During one week, the Violence against Women Centre (VAWC) in the city received 41 such cases, including 24 domestic violence cases, one harassment and four cases against sexual abuse.

VAWC Director Salman Sufi said this while speaking to journalists on Tuesday. He said 10 cases were referred to police, four were referred to psychologists, five were sent for medical examination, 10 were sent to prosecutors while counseling was provided in rest of the cases.

The VAWC director added one case of woman harassment was also referred to police. He pointed out 16 cases were received from Multan, Sheikhupura and Layyah respectively that pertained to property dispute, mental violence, rape, divorce and other such cases.

He said five cases involving property disputes were referred to prosecutors. He remarked all 41 cases were addressed to facilitate the affected women.

Salman Sufi said a Memorandum of Understanding would be signed with Burns Unit to entertain acid victims without any hindrance. He said a female additional IGP would also be appointed who would sit at Regional Police Office for immediate redressal of violence complaints.

He said women can register their complaint at 1043 helpline. However, Rs 300, 000 fined will be imposed along with six months imprisonment on registering wrong complaints, he added.

Earlier in 2016, more than  75 cases of torture against women were reported at the Benazir Bhutto Women Crisis Centre, Multan. According to Punjab Gender Parity Report 2016, incidents of torture on women have increased by 20% while 173 women were killed for honour in 2015. In 2013, more than 5,800 cases of violence against women were reported in Punjab. Those cases represented 74% of the national total that year.

Since 2010, a number of pro-women laws have been introduced including the Punjab Protection of Women Against Violence Act of 2016.

According to Special Monitoring Unit of Punjab, on average each day, 'six women are killed, eight women are raped, 11 are assaulted, and 32 abducted for various reasons.' Moreover, Pakistan ranks as the third-most dangerous country for women to live in.

Published in The Express Tribune, April 5th, 2017.