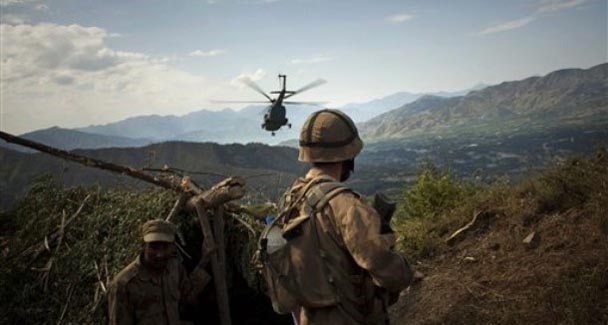 ---
ORAKZAI: Sixty militants have been killed and fifty-five injured as security forces bomb militant hideouts in the Orakzai agency.

Sources have confirmed that jets pounded militant hideouts in Tegha, Sim, Walai Qambar, Daburi and Gujar Kaley areas.

More than 10 militants were also injured in the bombing and 4 militant hideouts were destroyed.

More than 700 militants are said to have been killed in the unannounced military operation in Orakzai Agency in the past two months.