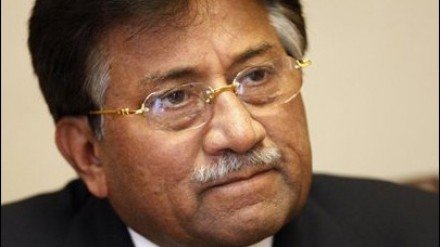 ---
LONDON:
All Pakistan Muslim League (APML), party of former President Pervez Musharraf has started its political activities.
According to media reports, important decisions were taken in a meeting, presided over by Pervez Musharraf. The meeting held in London at the residence of Musharraf was attended by more than 50 people including Barrister Saif and Rashid Qureshi.
Addressing to the meeting, Musharraf said that Pakistan is facing severe challenges and PPP and PML-N failed to tackle crisis being faced by the country.
He said that the current challenges being faced by the country forced him to come into politics, adding there is a need to prefer the country's interests over personal interests.
The former President said that he would return to Pakistan and to face the situation courageously, adding that he would participate in elections. Musharraf is expected to visit the United States on May 18.