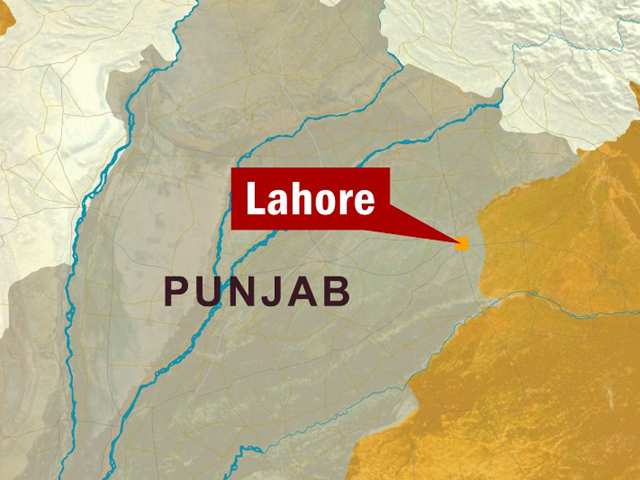 ---
LAHORE: Mixed results emerged in byelections held in Punjab on Saturday, with PPP, PML-N and independent candidates scoring victories.

According to unofficial results, PPP's Jamshed Dasti and Asghar Jat, PML-N's Ajmal Asif and independent candidate Basit Sultan Bokhari triumphed over their rivals in closely-fought electoral battles. In tNational Assembly's constituency (NA-178) Muzaffargarh, Jamshed Dasti won by securing 53,898 votes. His opponent Nawabzada Iftikhar of the PDP came a close second as he grabbed 47,441 votes. In NA-167 Vehari, PPP's Asghar Jat emerged victorious by collecting 69,475 votes. Independent candidate Nazeer Arain in contrast secured 43,491 votes.

PML-N's Shahid Mehdi Naseem gathered 30,874 votes. Some results were still awaited at the time of filing this report. In PP-63 (Faisalabad), PML-N's Ajmal Asif collected 36,031 votes against 28,456 grabbed by rival Rana Aftab of the PPP. In PP-259 (Muzaffargarh), independent candidate Makhdoom Basit Bukhari won by securing 32,512 votes. His rival Samiullah Bukhari of the ruling PPP bagged 30,247 votes. Exchange of harsh words, minor scuffles and disputes marred the by-election exercise on Saturday, but no serious incident was reported from anywhere. Polling began at two NA (Muzaffargarh and Vehari) and two Punjab Assembly seats as early as 8am amidst tight security.

The polling station of NA-178's, established in Muzaffargarh Girls High School, witnessed an exchange of harsh words, and even firing between supporters of PPP and PDP candidates, briefly suspending voting. Other clashes occurred at Kot Ratta and Bhindi Korai. A few people suffered injuries in those incidents. Police took recourse to baton charge to control the situation. In one instance, angry activists reportedly damaged the car of candidate Muhammad Khan Jatoi. (Additional input from ONLINE)

Published in the Express Tribune, May 16th,  2010.