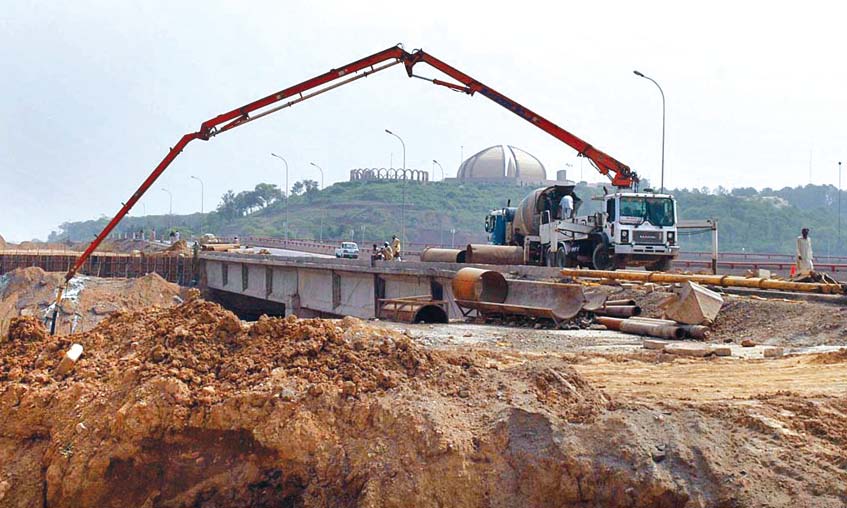 ---
LAHORE: Prime Minister Yousaf Raza Gilani has said that Pakistan has rendered "unprecedented sacrifices" in the war on terror and now the "world will have to do more."

Premier Gilani made these remarks in a meeting with an eight-member delegation of German journalists at his residence on Saturday. Gilani said that the entire Pakistani nation was fighting the war against terror and it had achieved huge successes in this fight. He added that the menace of terrorism had been controlled significantly as a result of successful operations by the Pakistani military.

He said the government also successfully shouldered the gigantic task of rehabilitating hundreds of thousands of people displaced by fighting in the militancy-plagued regions. Gilani said Pakistan's role as a frontline state had been duly acknowledged by the world and the international community had realised that Pakistan was part of the solution to curb extremism and terrorism. He said Pakistan has alone done everything within its capacity and now the world has to do more.

"The international community has to come forward and extend support in building Pakistan's capacity to cope with the challenges emerging out of its role as a frontline state in the war on terror," he said. The premier also drew the attention of the world community to the presence of over 3.5 million Afghan refugees in Pakistan. The world, he said, has totally forgotten about them and Pakistan alone is catering to their needs. The western media, the PM emphasised, has to send positive signals instead of criticising Pakistan.

Responding to a question, the prime minister said there were vast opportunities for investment in Pakistan in various sectors particularly energy and infrastructure. He appreciated investment being made by German companies which, he said, could serve as an example to others. About Pakistan's nuclear programme, the prime minister referred to his recent visit to Washington to attend the world nuclear summit during which US President Barack Obama stated that Pakistan's nuclear programme was in safe hands.

Separately, the PM said the government was making an all-out effort for the welfare of the poor and destitute but it was also expected from civil society to share the responsibility. He was in a meeting with renowned singer and philanthropist Abrar-ul-Haq, who called on him at the PM House here on Saturday.

Published in the Express Tribune, May 16th, 2010.