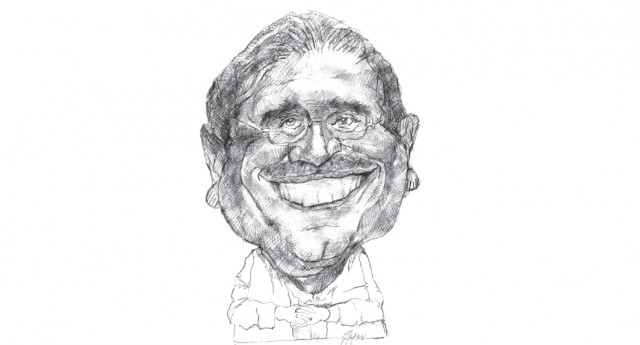 ---
LAHORE: While citizens are often annoyed by the visits of politicians and government officials to their city, those who paint political banners and posters await excitedly for news of their arrival.

Citizens complain about the incessant traffic jams caused by their motorcades, but for these painters, they are a source of income. Muhammad Salim in Lahore is one of them. His job is to write the laudatory slogans on banners that are seen around Pakistan, for which he receives meagre compensation. These banners are commonplace and bear a variety of messages, whether they are praising, congratulating or sympathising with politicians. "We have meetings in which we are given orders for 100, 200 or 500 banners.

Once the political wave changes and we hear that elections will be conducted next month, it is a heavenly treat for us painters," said Salim. Like Mohammad Salim, painters in Lahore and in cities across Pakistan await the arrival of the political figures in their area, since the demand of their work is derived from the surge of political activities. According to an Express News report, banner writers are given bulk orders for 200 to 500 banners, which are later displayed at different parts of the city.

These banners are usually ordered by active members of political parties. While the painters strive to get as many orders as they can, the party workers compete to get the most prominent locations for the display that could for once be noticed by their respective leaders. It's a win-win situation for both parties, but it also opens the doors for workers who place these banners across the cities, a profession in itself. Muhammad Ilyas, who was interviewed in January while he had been placing banners across Lahore in preparation for the arrival of President Asif Ali Zardari, hoped he would "be paid around Rs500 for his day-long labour."

It is worth wondering how these painters fare during military dictatorships, but for now, democracy is reaping dividends. Ali Zaib is another slogan writer and painter who always keeps his fingers crossed for these visits. "We keep waiting for news of any political personality arriving to the city. Our late teacher used to say that there will always be problems in Pakistan and with every problem, we will keep getting work." Irrespective of the duration of a visit by any politician, a large amount of money is spent on the welcoming and endorsment banners.

They are strung around every pole and building in the city, whether it is Karachi or Lahore, and while they may be an eyesore for citizens, they represent revenue for these painters and loyalty for the political workers who pay for them. But whether the political workers get a return for their 'loyalty' or not, the apolitical banner writers and painters are happy at the amount of business they generate.

Published in the Express Tribune, May 17th, 2010.
COMMENTS (1)
Comments are moderated and generally will be posted if they are on-topic and not abusive.
For more information, please see our Comments FAQ