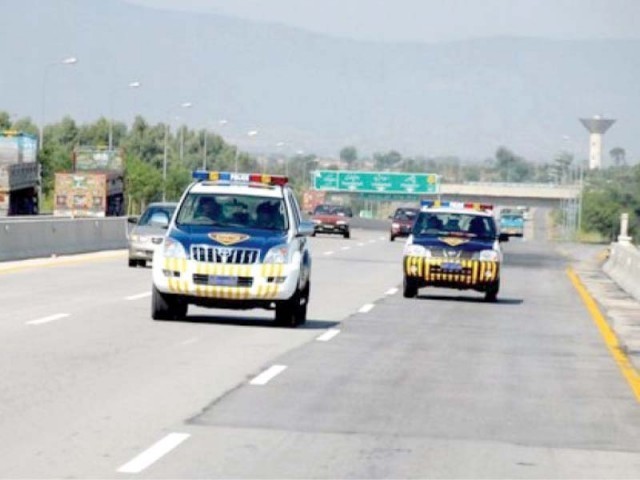 ---
The National Highways and Motorway Police have recovered two stolen cars which had been stolen from the Rawalpindi and Gujranwala respectively.

According to a statement released on Tuesday, Ali called the Motorway Police helpline and told them that his Mehran car (LEB-310) had been stolen from Gujranwala.

On this, Motorway Police sent out an alert to all patrolling vehicles.

NH&MP officers saw the stolen car on M-2 near Chakri. When they signaled the car to stop, the driver of the car sped away.

The three occupants in the car parked the car on the road's shoulder at some distance and fled after crossing the fence. Motorway Police took the car into their custody and informed Chontra police.

In another incident, during routine patrol on M-1 in Sawabi, two officials observed that a Mehran car was parked on the road with none around.

Motorway Police officers took the car into their custody. After checking, it was discovered that the car had reportedly been stolen from Civil Lines in Rawalpindi. The car was later handed over to Rawalpindi police.

Published in The Express Tribune, March 15th, 2017.