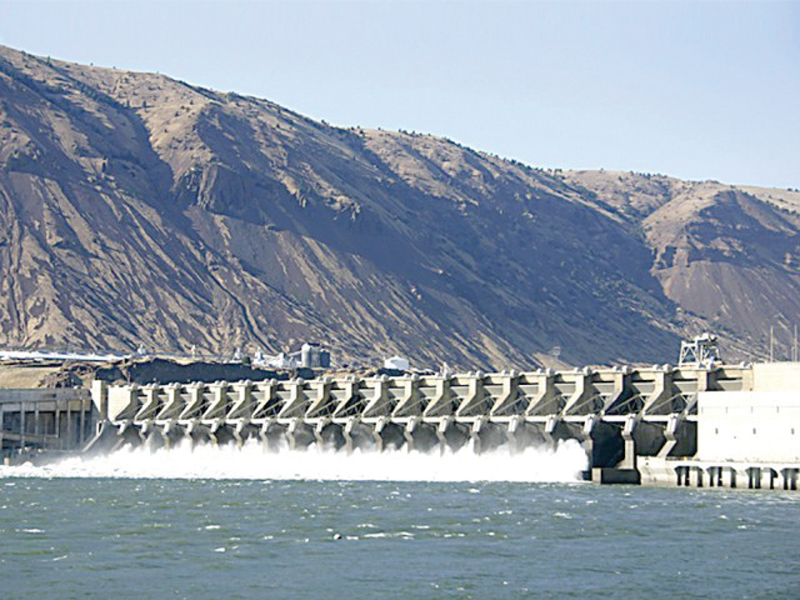 ---
LAHORE: The latest meeting between Independent Power Producers (IPPs) and the Private Power and Infrastructure (PPIB) board over payment issues ended on a hopeful note and it is expected that the issue will be resolved soon, said an official of PPIB.

The government has invited IPPs on Wednesday (today) to list any pending issues of payment delays to private power producers.

"We have taken this initiative to resolve due payments and the independent power producers' advisory council has agreed not to run an advertisement against the government in this regard," the official said.

PPIB calls power producers to settle payment row

The agenda of the next meeting includes ensuring compliance with power purchase agreement (PPA); past due receivables; tax issues; LNG supply and dispute resolution.

The official added that if the Central Power Purchasing Agency (CPPA) has a dispute regarding an invoice of IPP, it needs to follow the process of issuing an invoice dispute notice (IDN) as per PPA and cannot hold amounts without the IDN.

"If CPPA/NTDC has a claim against an IPP, it needs to issue an invoice as per the PPA, and cannot just set aside funds unilaterally," said the official.

Moreover, rejection of guarantee calls on frivolous grounds implies mal-intention so this needs to be rectified.

Regarding past due receivables, timelines to retire all past due amounts needs to be put in place.

In terms of resolving tax issues, the meeting agreed that the general sales tax (GST) on fuel versus electricity needs to be equalised.

Independent power plants refuse performance audit

The government must decide if it supports the Federal Board of Revenue's (FBR) position in GST apportionment, said the official. "If it does, it needs to confirm that the Supreme Court rules in favour of FBR and then the IPPs will pay only what they receive from NTDC on this account and for underlying amount as well as in case of interest/penalty.

"IPPs will not take any exposure on amount or timing. If the government does not agree with FBR, then it needs to direct FBR to withdraw its appeal from SC and/or clarify the policy in upcoming financing bill."

Published in The Express Tribune, March 15th, 2017.

Like Business on Facebook, follow @TribuneBiz on Twitter to stay informed and join in the conversation.
COMMENTS
Comments are moderated and generally will be posted if they are on-topic and not abusive.
For more information, please see our Comments FAQ