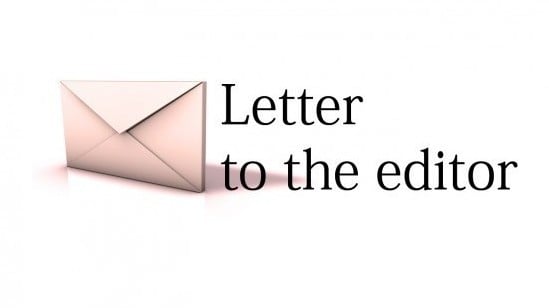 ---
MARDAN: This is with reference to Shibil Siddiqi's piece of May 14 titled 'Pakistan's ideological blowback'.

He has made an excellent effort to trace out the causes behind the menace of terrorism but has left some points untouched. What about economic and political injustice as result of policies of certain vested interests? It should be understood that much of al Qaeda's senior leadership is well-educated in the affairs of the world and are not indoctrinated madrassah students by any stretch of the imagination.

If we are to eliminate terrorism and militancy we need to get at their root cause, and that has a lot to do with western policies as they are practiced in this part of the world.  Mardan

Published in the Express Tribune, May 16th, 2010.
COMMENTS
Comments are moderated and generally will be posted if they are on-topic and not abusive.
For more information, please see our Comments FAQ