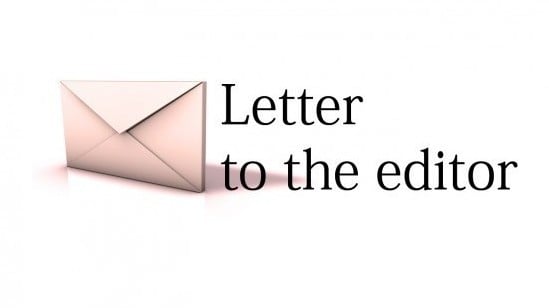 ---
LAHORE: This is with reference to Lt-General Shahid Niaz's press conference as reported in your newspaper on the artificial lake issue.

The fact is that while the immediate concern should be to ensure that the local population is not affected in any catastrophic way, we should however take this as a lesson and increase our overall water storage capacity.

The blockade has in effect created a reservoir about 20 kilometres in length but has not dried up the Indus river downstream. This should make people understand that construction of a dam at Kalabagh would also not dry up the Indus river.

Published in the Express Tribune, May 16th, 2010.