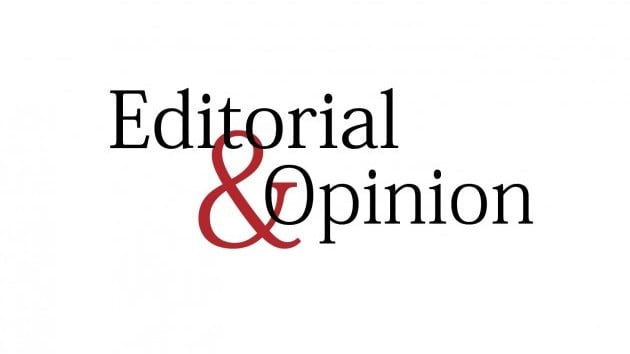 ---
And by a sleep to say we end the heartache and the thousand natural shocks that Pakistani cricket is heir to... 'Tis a consummation devoutly to be wished. If Shakespeare were a Pakistani cricket fan, one imagines that is how he would have written about Friday's gutwrenching defeat against Australia in the semi-finals of the T20 World Cup. As Michael Hussey hit that six off the second-last ball of the match, nearly every Pakistani fan wanted to rush for the covers and fall asleep to wake up and find out it was all just a dream. Unfortunately, it was not so.

A dispassionate analysis of the game shows that it was a good match. Pakistan dominated the first innings and performed well when Australia came out to bat, restricting the run flow and picking up wickets at regular intervals. At one point, it felt almost like the 1999 semi-final against New Zealand when, in the words of Geoffrey Boycott, Pakistan treated their opponents "like schoolboys." But then, a remarkable comeback by Australia took them home to victory and on to a final against England. In fairness to our players, they did not give the game away: Australia just outplayed them when it mattered most — in the final overs. This is the stuff cricketing legends are made of. It just so happens that this time it is not one of ours who will be the legend. But the outcome of the game was fair. The two most outstanding teams in the tournament, England and Australia, will compete for the title in the final match on Sunday, a fitting end to a thrilling tournament.

As for the Pakistani team, we believe they have done well for a young side plagued by scandal and leadership difficulties. Well played, boys.

Published in the Express Tribune, May 16th, 2010.