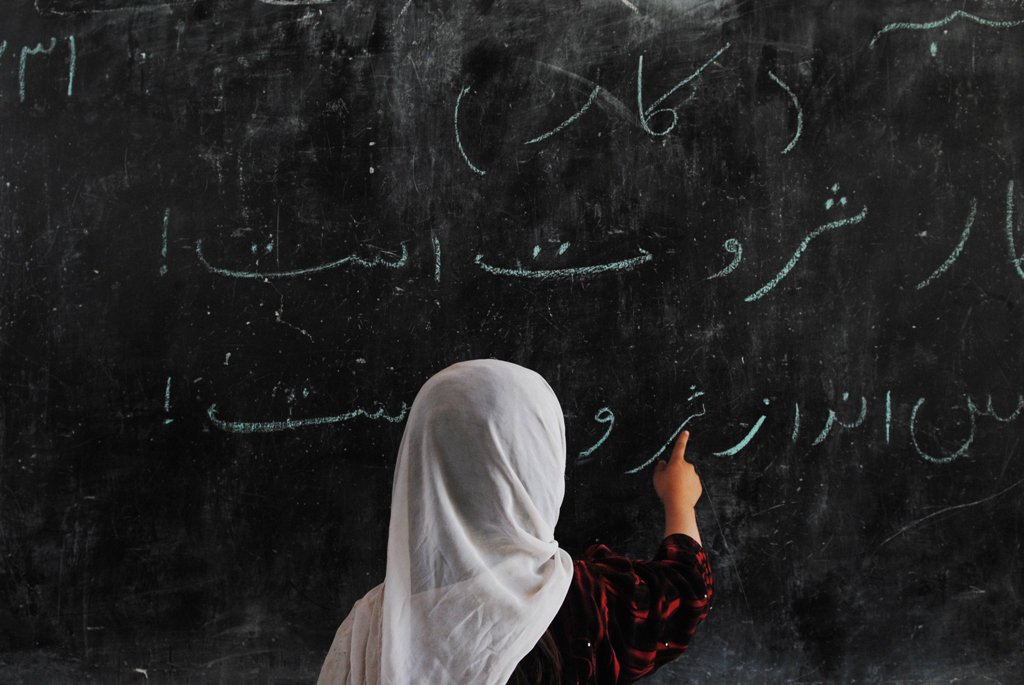 ---
LAHORE: Emphasising on improvement in maths and science education, experts have called for overhauling the entire educational system from the curriculum to teachers' training.

On Friday, the Pakistan Alliance for Maths and Science unveiled its third volume of the research titled 'Powering Pakistan for the 21st Century: Roadmap to Transform Maths and Science Education' at the Lahore University of Management Sciences (LUMS).

The latest report is part of a series focusing on math and science education, of which the first volume released on January 27 focused on establishing the link between national progress and maths and science education.

On the road to progress: Education for girls is govt's top priority: Nasir Shah

The second volume gave details of the state of maths and science education in the country while the third part provides recommendations on how to improve science and maths education in Pakistan in light of the problems identified in the earlier volumes.

At the report launch, Punjab Higher Education Commission (PHEC) Chairman Prof Dr Nizamuddin said improving education was a structural problem.

He said he had been tasked by the prime minister to come up with a proposal to improve maths and science education in Punjab and he would soon meet the committee formed by Punjab Chief Minister Shehbaz Sharif to present his recommendations.




Dr Nizam said the recommendations in the latest research would be taken into account. However, he added, the roadmap devised by the committee would focus on specific targets rather than the overreaching ones detailed in the report.

He lamented that all experiments had been done with the education system of the country in the past. "It is unfortunate the focus has been on achieving statistical targets rather than improving the educational system," he said, adding that teachers were being hired in large numbers but there was no long-term training programme for them.

Detailing the work done by the Pakistan Alliance for Maths and Science, Alif Ailaan's Zohair Zaidi said the report was an attempt to focus on quality of education, especially for maths and science.

A functional approach to education

The report divides its recommendation in three sections. "The first are the immediate measures, then come the short-term and thirdly the medium-term steps to be taken for betterment of maths and science education," he said.

Khwarizmi Science Society President Dr Saadat Anwar Siddiqi said Pakistan despite having an education system, a good number of schools, colleges and universities had been behind meaningful maths and science education.

He said educational institutions had been teaching science subjects without concepts and the report identified meaningful ways to improve the state of education.

According to the report, Pakistani schools, especially the government ones, are producing unacceptably low levels of learning outcomes in maths and science, representing a significant and deep-rooted challenge to Pakistan's economic growth.

Published in The Express Tribune, March 11th, 2017.
COMMENTS
Comments are moderated and generally will be posted if they are on-topic and not abusive.
For more information, please see our Comments FAQ