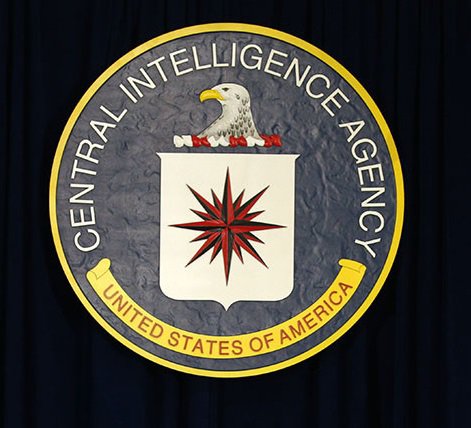 ---
The United States government appears to be obsessed with knowing every bit of information there is to know about its own nearly 326,000 million citizens as well as other people around the world. It is behaving quite like the clingy girlfriend or suspecting wife. Intriguingly, with the advent of smart technology in the last decade or so — and getting smarter — the US government is able to track its citizens no matter where they are on the globe, even when their smart devices are turned off. The suspicion that the US government could be listening in on residents' living room conversations had been there for years but the latest release by the veracious Wikileaks supports that the suspicion might be true. Wikileaks' documents reveal that the US Central Intelligence Agency (CIA) can access user devices at anytime and anywhere, owing to smart devices that are 'connected' and 'online' at all times. Little did the public know, the CIA has a team of some seriously skilled hackers — who are frequently facing competition by Russian and North Korean adversaries. It is unnerving that the CIA may be privy to what we do in our bedrooms and bathrooms. Previously, US citizens were paranoid about the US government's invasive surveillance procedures. Now, the paranoia will turn into chronic stress, sure to impact people's psychological and physical health. We understand the defence is to maintain homeland security, which no rational mind can dispute. However, the cost of people's peace of mind is rather high and other avenues to identify terrorists and extremists should be pursued.

This information by Wikileaks has sent computer programmers and scientists back to their research labs with the new challenge of refining encryption software to prevent security breaches. Indeed, there are many loopholes in laws and ethical use of smart technology. The CIA's practices will reduce people's trust in smart technology and question ethics, as even encryption does not protect citizens from hacking. There is an urgent need to produce ethics guidelines and draw the line somewhere, even if it is drawn far from where citizens want it to be.

Published in The Express Tribune, March 10th, 2017.

Like Opinion & Editorial on Facebook, follow @ETOpEd on Twitter to receive all updates on all our daily pieces.
COMMENTS
Comments are moderated and generally will be posted if they are on-topic and not abusive.
For more information, please see our Comments FAQ