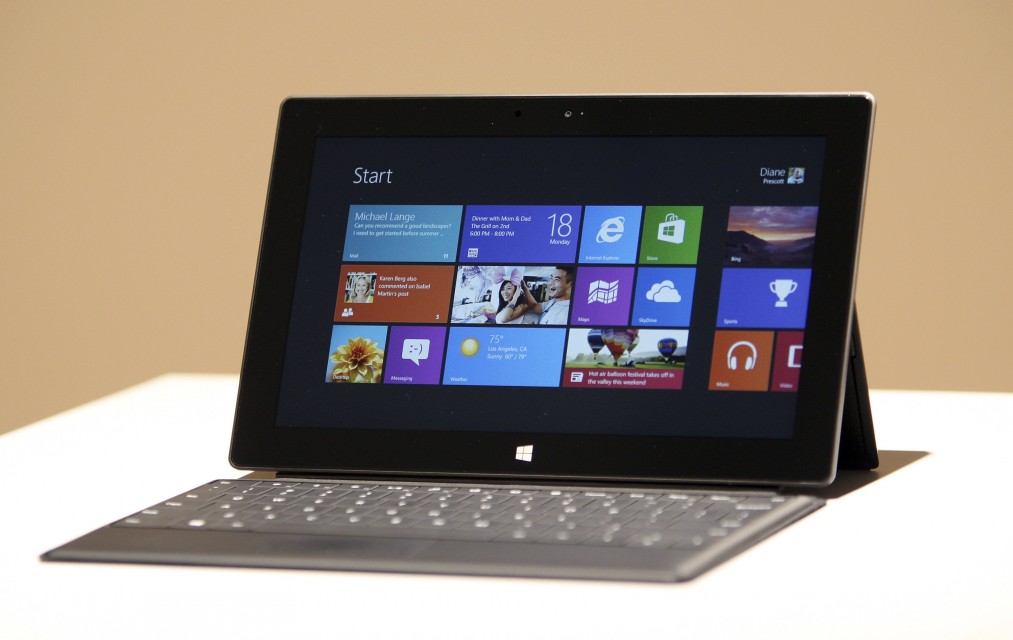 ---
The US premier spy agency, Central Intelligence Agency (CIA), may have developed a pirate guide to skip product key activation on Windows 8, allowing it to use the software for free.

Anti-secrecy group WikiLeaks recently published a vast trove of documents which show CIA's massive hacking arsenal used by the sleuths' wing to take control of target electronics.

WikiLeaks says the CIA can see your Whatsapp messages

The leaked documents also include a bypass for skipping Product Key Activation on Windows 8 allowing users to get the operating software for free.


Don't want to pay for Wndows? The CIA's hackers have a pirate guide to skip product key activation https://t.co/ogJJWUZ2Hg pic.twitter.com/GaaZW14BtK

— WikiLeaks (@wikileaks) March 7, 2017


The step-by-step guide shows how users can edit Microsoft Developer Network (MSDN) to enable a skip button during the installation proccess.

WikiLeaks exposes alleged CIA hacking program

On March 7, WikiLeaks published documents that made mention of over 1,000 malware systems made by the spy agency which could turn TV into a listening device, control a car remotely and even bypass security barriers on popular messaging platforms such as WhatsApp.