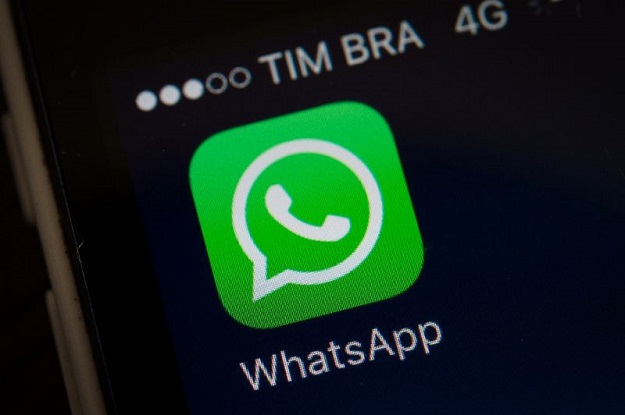 ---
The CIA can turn your TV into a listening device, bypass popular encryption apps, and possibly control your car, according to a trove of alleged documents from the US spy agency released Tuesday by WikiLeaks.

The latest documents published by Wikileaks suggests that US premier spy agency has developed a malware that can turn your TV into a listening device, control your car and even bypass security barriers on popular messaging platforms such as WhatsApp.

WikiLeaks exposes alleged CIA hacking program

The documents show that the CIA has produced more than 1,000 malware systems – viruses, trojans, and other software that can infiltrate and take control of target electronics which can target iPhones, Android systems, popular Microsoft software, and Samsung smart TVs, which can be transformed into covert microphones.

Among the most noteworthy, WikiLeaks claims is that the Central Intelligence Agency, in partnership with other US and foreign agencies, has been able to bypass the encryption on popular messaging apps such as WhatsApp, Telegram and Signal.


Why is this dangerous? Because until closed, any hacker can use the security hole the CIA left open to break into any iPhone in the world. https://t.co/xK0aILAdFI

— Edward Snowden (@Snowden) March 7, 2017


What this means is that by infecting smartphones, the CIA can get around encryption technologies of popular apps like WhatsApp, Signal, Telegram, Weibo, and Confide and collect information before it is encrypted by sophisticated software, in essence rendering the security measures useless.

Govt warns WhatsApp users against video call scam

Hacking the OS directly would allow the spy agency to see what's on the smartphones screen and listen to what the user is typing or dictating and therefore capture the unencrypted original data.

The agency has also reportedly created malware that allowed it to take control of internet connected televisions and covertly listen in on conversations in people's living rooms.

The document from WikiLeaks also mention a program called Weeping Angel, which it says was developed by US and British personnel to take over a Samsung smart television, making it appear it was off when in fact it was recording conversations in the room.


COMMENTS (2)
Comments are moderated and generally will be posted if they are on-topic and not abusive.
For more information, please see our Comments FAQ