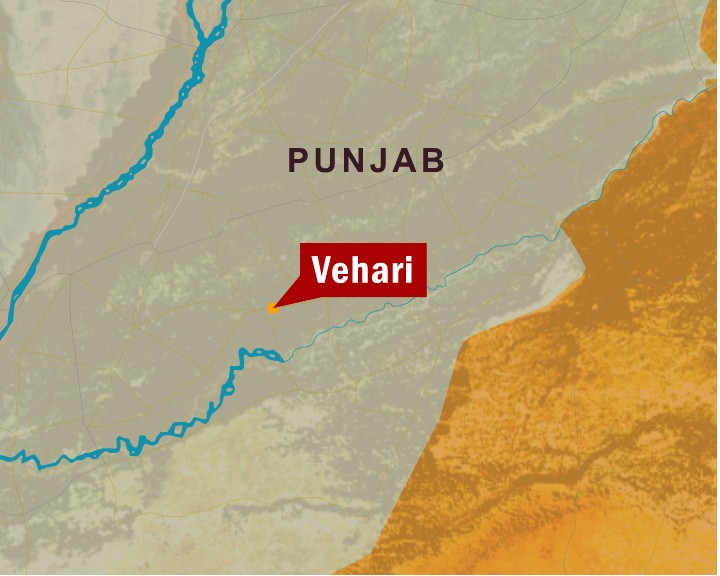 ---
VEHARI: Punjab Law Minister Rana Sanaullah vowed to register a case against the  interior minister for deployment of FC to provide protection to ministers.

Rana Sanaullah said the deployment of the FC men was a violation of the constitution. He told media in Lahore that the FC men were deployed to interfere in the polling.

The Punjab law minister said the prime minister should take notice of this act. He said confrontations between political parties should be avoided.

Meanwhile the interior ministry said the FC personnel were deployed to provide protection for ministers and removing them may result in a threat to security.