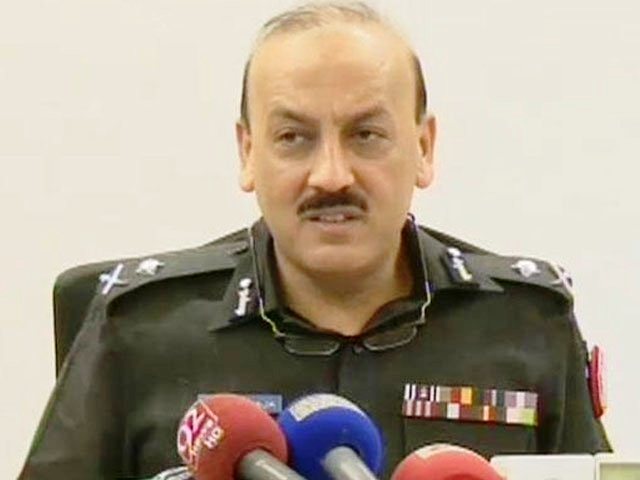 ---
KARACHI: To ensure implementation of the National Action Plan, Sindh IG Allah Dino Khowaja urged police officials to make sure everyone staying at hotels and guesthouses across Sindh are submitting identification documents.

He was presiding over a meeting held at his office on Tuesday where he reviewed the security arrangements across the province and also ordered police officials to make more effective security measures.

According to the Temporary Resident Act, 2015, all hotels, guesthouses, resorts and motels across the province must ask their visitors to fill out identification documents. These details should then be submitted to the police every day.

Terrorists exploit chinks in border security armour

"A data of tenants should also be gathered to ensure the implementation of Temporary Resident Act, 2015," ordered Khowaja. "All real estate agents, property dealers should be registered and no one will be allowed to rent or hire property on rent without a CNIC."

Khowaja also asked police officers to speed up operations against terrorists.
COMMENTS
Comments are moderated and generally will be posted if they are on-topic and not abusive.
For more information, please see our Comments FAQ