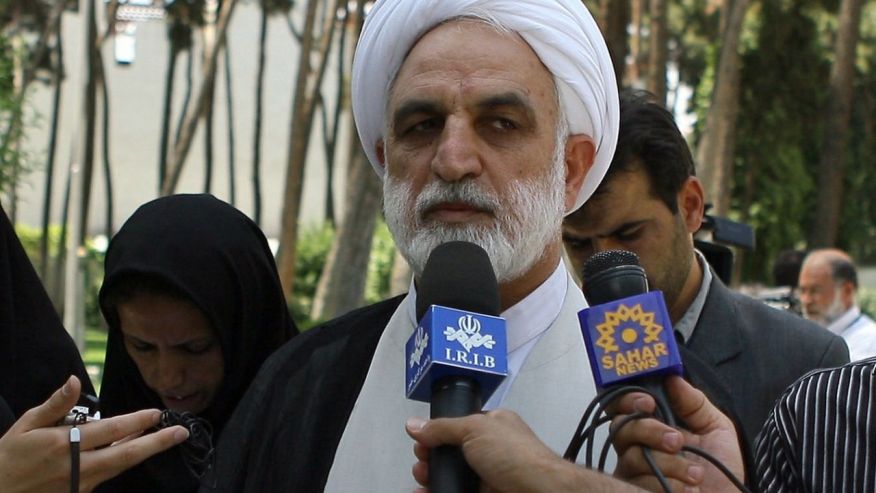 ---
DUBAI: Iran has indicted a member of its nuclear negotiating team who was arrested last year on suspicion of spying, and detained an Iranian-American on charges of defrauding people under the guise of helping them emigrate, the Iranian judiciary said on Sunday.

Several Iranian dual nationals from the United States, Britain, Austria, Canada and France have been detained in the past year and are being kept behind bars on charges including espionage and collaborating with hostile governments.

Iranian-US businessman and father given 10-year sentences in Iran

Authorities have formally charged a dual national who had been a member of the negotiating team that reached a landmark nuclear deal with world powers before being arrested last year, said judiciary spokesperson Gholamhossein Mohseni Ejei, quoted by the judiciary's website, Mizan.

Announcing the arrest in August, Mohseni Ejei said the unidentified individual was a "spy who had infiltrated the nuclear team". Mohseni Ejei gave no further details about the defendant, but some news reports said he is Iranian-Canadian.

Retired US general pleads guilty to lying in Iran probe

Mohseni Ejei also told reporters that an unnamed Iranian-American was arrested for defrauding people seeking US residence of US$2.6 million, Mizan reported. "A dual national holding Iranian and American citizenship has been arrested recently, who had swindled many Iranians, taking money to fix their residence," Mohseni Ejei said.

The arrests of dual nationals have followed warnings about "Western infiltration", as Iran's potential opening up to the West after the 2015 nuclear deal alarmed Iranian hardliners.

Iran does not recognise dual nationality, which prevents relevant Western embassies from seeing individuals who have been detained.
COMMENTS
Comments are moderated and generally will be posted if they are on-topic and not abusive.
For more information, please see our Comments FAQ