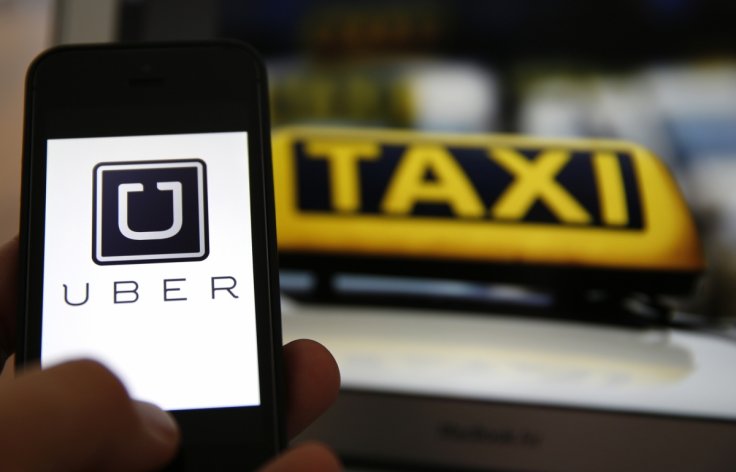 ---
Taxi app Uber lost a court battle on Friday to stop a London regulator from imposing strict new English reading and writing standards on private hire drivers, the latest setback for the firm which could mean the loss of thousands of workers.

San Francisco-based Uber, which allows people to book journeys on their smartphone, has faced bans and protests around the world as regulators play catch-up with technology that threatens to disrupt traditional operators.

The company took legal action in August after public body Transport for London (TfL) said that drivers should have to prove their ability to communicate in English, including to a standard of reading and writing which Uber said was too high.

On Friday, a High Court judge rejected Uber's claim.

Uber used secret tool to evade authorities

"TfL are entitled to require private hire drivers to demonstrate English language compliance," Judge John Mitting said.

In the High Court, Uber had cited Tfl data that the language rules could mean about 33,000 private hire drivers out of a total of 110,000 operating in London would fail to renew their licenses over the next few years.

TfL's new rules are partly a response to protests from drivers of London's famous black cabs, who are concerned that Uber's over 30,000 drivers are undermining their business model by not meeting the same standards.

"Writing an essay has nothing to do with communicating with passengers or getting them safely from A to B," Uber's General Manager in London Tom Elvidge said in a statement.

"We intend to appeal this unfair and disproportionate new rule."

In the case, Uber did manage to overturn two other TfL proposals for drivers to have permanent private hire insurance and that it should operate a 24/7 call center.

The decision on the language test is the latest setback for Uber in London after a British tribunal ruled in October it should treat two drivers as workers and pay them the minimum wage and holiday pay. Uber is seeking to appeal the ruling.

Uber CEO apologies after leaked video

Uber Chief Executive Travis Kalanick has made headlines this week for getting into an argument with a driver for the ride service who complained about pay rates.

Some unions and regulators in Britain are trying to rein in the so-called 'gig economy', where individuals work for multiple employers day-to-day without having a fixed contract, which advocates say offers flexible working but critics say is exploitative.

British law firm Leigh Day is advising drivers at takeaway foods delivery firm Deliveroo on the possibility of taking legal action to gain workers' rights such as the minimum wage.

On Friday, London Mayor Sadiq Khan welcomed the court's decision and said he was focused on better regulating the sector.

"From my first day at City Hall I have been determined to drive up standards and improve safety for every taxi and private hire passenger traveling in London," he said.