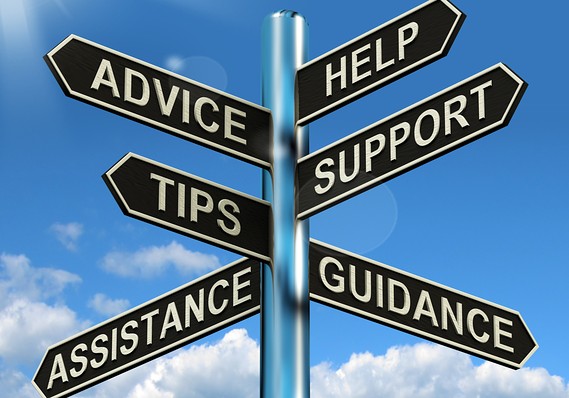 ---
We all have so much advice and wisdom given to us from our family, friends and others and yet, so little of it is actually heeded.

Such has not been the case with these Hollywood mavericks, who received valuable snippets of knowledge sometime in their pasts and actually stuck to them. As compiled from Esquire, here are six industry A-listers recalling the best advice they ever received, both from fellow celebrities and otherwise.

Liev Schreiber (Actor)




"I had the fortune of working with Bono. The advice he gave me was 'Just always remember to have fun'."

Mike Farrah (Producer)




"I'll always remember Patrick Swayze's advice from Road House. He told me that life is so much simpler when you're nice to people."

Taylor Sheridan (Actor)




"I was studying theatre at this film school in Texas. I had an instructor there who said, 'You know, don't wish for what you don't want because you'll probably get it'."

Eve Smith (Actor)




"Do you. Always do you."

Michael Polish (Film-maker)




"I've gotten a few pieces of solid advice. One of those was that the story that you want to make hasn't been told. Even though when you're starting out as a film-maker, you keep hearing that every story has been told, the one you want to tell has not."

Edgar Ramirez (Actor)




"I remember my first international movie was Domino with Tony Scott, alongside Keira Knightley and Mickey Rourke. And Mickey was the one who actually gave me the best piece of advice. He said, 'Be very careful with the toes you step on today. They might be connected to the behind you might have to kiss tomorrow'."

Watch the video here:



Have something to add to the story? Share it in the comments below. 
COMMENTS (1)
Comments are moderated and generally will be posted if they are on-topic and not abusive.
For more information, please see our Comments FAQ