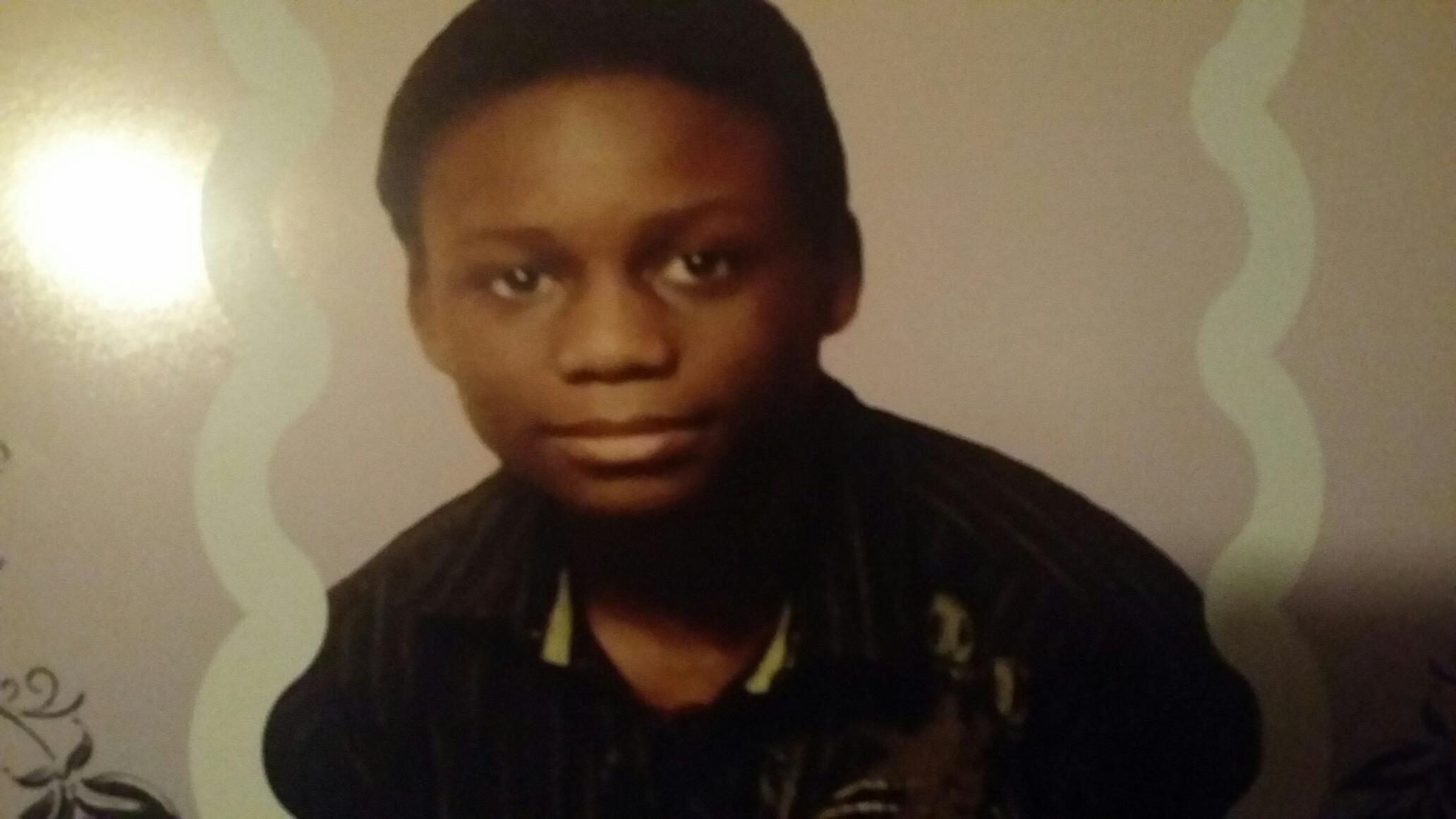 ---
An African-American Muslim family has asked Federal Bureau of Investigation to probe into the death of their teenage son.

Ben Keita, 18, was found hanging in the woods near Seattle. The circumstances surrounding his death remain unclear.

The 18-year-old high school student hailing from Lake Stevens went missing in November last year and his body was found a month later. He had left his home without a wallet and cellphone, KUOW - a Seattle local news service reported.

The real faces of Muslim youth in New York

Ibrahim Keita, father of the teenage boy, described his son as generous and someone who had plans for his future. "He was planning to graduate this year from Lake Stevens High School," said Keita. "He was already in the Running Start programme at Everett Community College and he was dreaming of becoming a medical doctor and work as a medical examiner. Now those dreams are over."

At first, his death was classified as a suicide case but later on investigating authorities labeled it as undetermined.

Ben's father ruled out that his son was going through depression which might have forced him to commit suicide. "No history of depression, anxiety, any psychological break down at all, so he was a very young, happy young man," he said.

First US Somali lawmaker gets 'Islamophobic threats' from cab driver

The family urged the public to come forward with any information they could share about the circumstances surrounding Ben's death.

Arsalan Bukhari of Council on Islamic American Relations also asked FBI to investigate the case properly so people get to know the real cause behind his mysterious death. "We want to make sure that the expertise, the experience, and the human resources of the FBI are brought in to make sure that everything is comprehensively investigated, no stone is left unturned and we really want to get answers about what may have happened," said Bukhari.