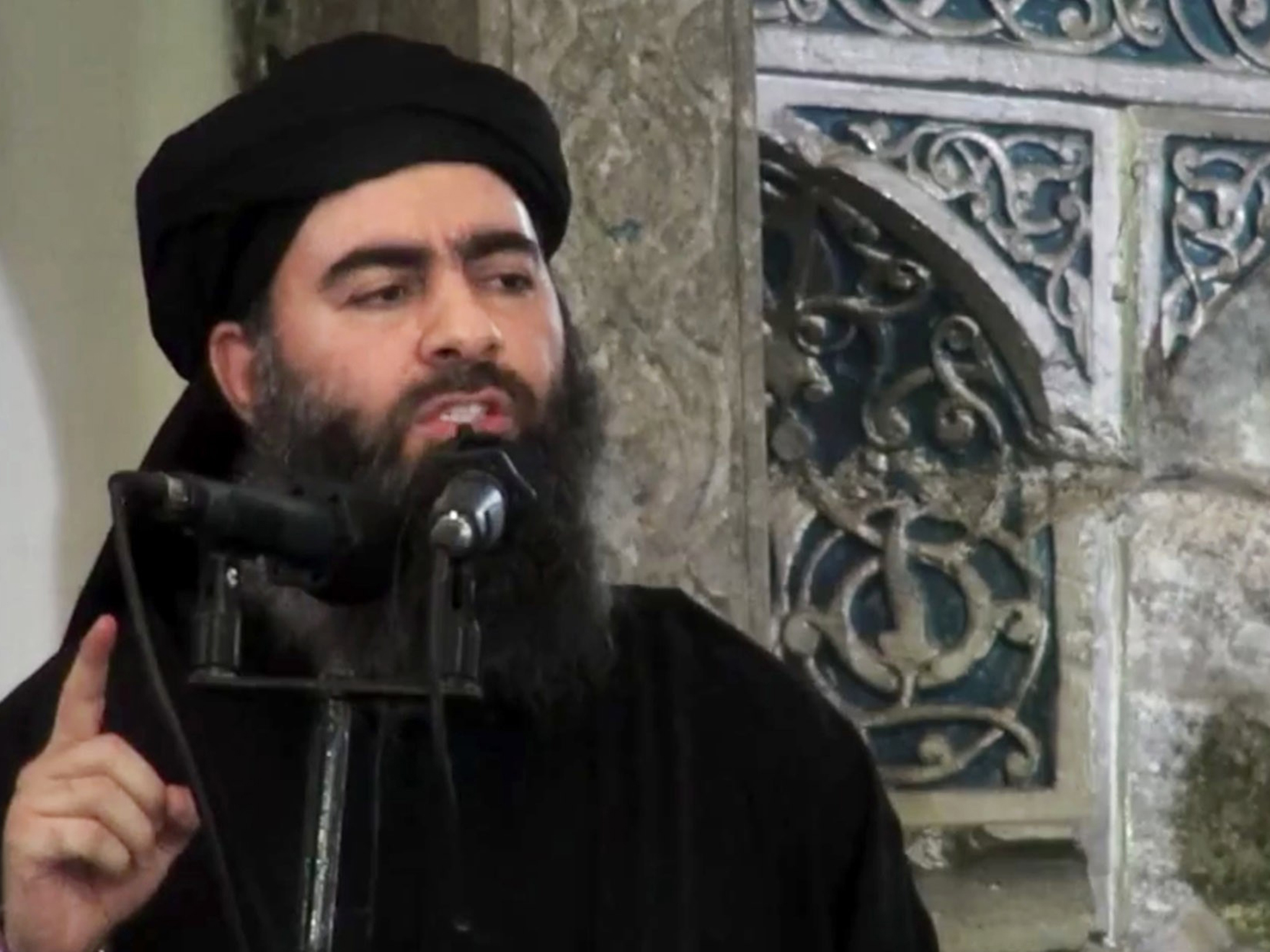 ---
Da'ish leader Abu Bakr al Baghdadi has admitted defeat in Iraq and has urged his supporters to either 'hide or flee', Iraqi television network Alsumaria quoted local sources as saying on Wednesday.

Al Baghdadi's statement was titled 'farewell speech' and was distributed among Da'ish preachers and clerics on Tuesday, said the sources in the Iraqi governorate of Nineveh. Al Baghdadi ordered the closure of the Da'ish office regulating their fighters and ordered non-Arab fighters to either "return to their countries or detonate themselves," promising them '72 women in heaven'.

Iraqi army controls main roads out of Mosul, trapping Islamic State

The source added that many Da'ish leaders in Iraq have fled for areas in neighbouring Syria that are still controlled by the group.

Iraqi forces backed by the United States have been advancing towards Da'ish controlled areas in the country over the past few weeks. The ultra-radical has suffered defeat after defeat in Mosul in particular.