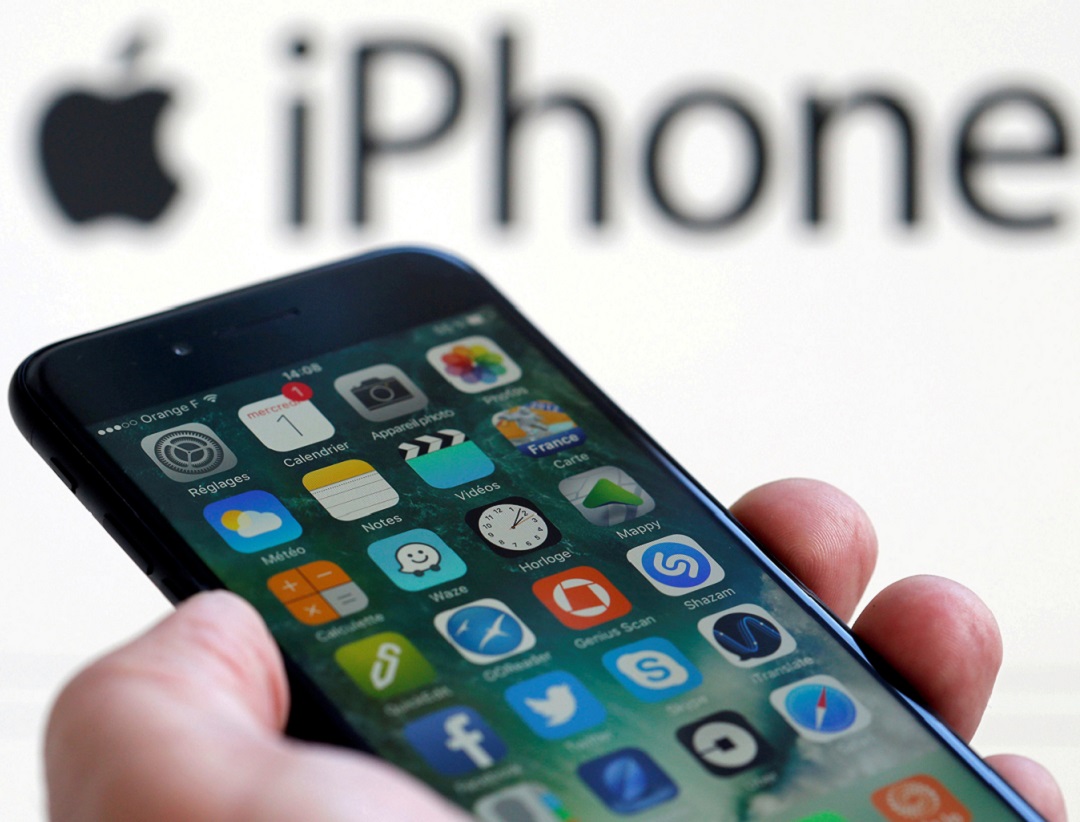 ---
Apple launched their flagship smartphones, the iPhone 7 and 7 Plus, in September last year and while many criticised it for lacking new features and innovation, the Cupertino giant ended up selling the highest number of iPhones ever in the last quarter of 2016. However, the glory of the iPhone 7 may prove to be short lived.

A recent report by The Wall Street Journal suggests that later this year, Apple will be launching a new 10th anniversary edition iPhone which is said to come with major upgrades over the current model.

Is Apple working on a curved screen iPhone 8?

As per the report, the new iPhone is expected to feature a curved OLED panel, a first for Apple and an edge-to-edge bezel less display. The phone may also come with 3D sensors enabling facial recognition for security and access.

What's more interesting is Apple may also abandon its trademark lightning connector in favour of a USB type C, essentially rendering the cords you use now, to power your phone or listen to music, entirely useless; leaving iPhone 7 users locked into an old format with dwindling support as lightning is an Apple-specific technology.

All new iPhone 8 rumours you need to know

The Cupertino giant is also expected to release two new smartphones in the 'S' category that will feature minor upgrades over the current iPhone 7 and 7 Plus.

The report, if it materialises, means that we may well see a new iPhone with major upgrades later this year.

So, those willing to buy a shiny new iPhone 7 now may just end up with a boring black slab when Apple launches a feature-stuffed new flagship.

As such, users considering to buy a new smartphone would be better off waiting a few month for the new device which is expected to come out in September this year.
COMMENTS (11)
Comments are moderated and generally will be posted if they are on-topic and not abusive.
For more information, please see our Comments FAQ