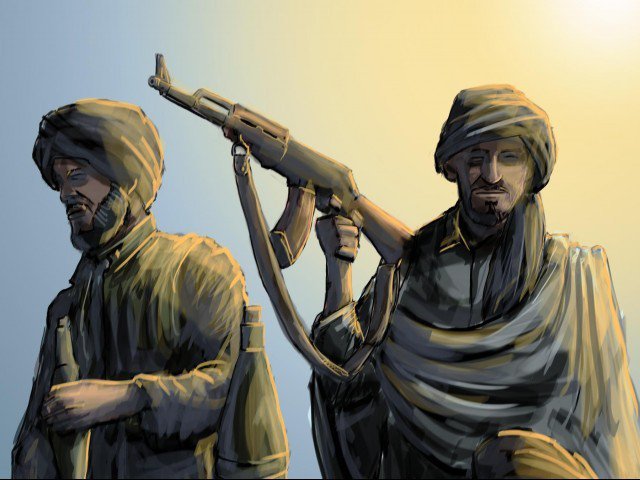 ---
ISLAMABAD: The Supreme Court has directed the lower courts to take extra care and caution while deciding bail applications of persons, who are allegedly involved in terrorist activities.

Issuing a six-page verdict – granting bail to a Muhammad Noman who was allegedly involved in a terrorist activity in Bahawalpur on May 9, 2016 – a two-judge bench of the SC has noted that courts are required to take extra care in deciding such cases.

The applicant was one of five suspects, who were allegedly found in possession of handbags, containing explosive substances, time-bombs, arms and ammunition and some literature. Each of the five bags was also inscribed.

However, the petitioner's counsel argued that his client was a businessman and a taxpayer and had never been reported to be a militant, a part of any militant group or its facilitator.

Granting bail to the accused, the SC in its verdict – authored by Justice Dost Muhammad Khan – says: "While dealing with liberty of the citizen at bail stage or otherwise, the courts are required to take extra degree of care… so that actual terrorists… challenging the [state's] writ… may not go scot free, nor innocent citizens are grilled and put behind bars."

It says in the present situation, chances could not be ruled out – in some rare cases – of false implication of innocent citizens being painted as terrorists or belonging to militant groups for ulterior motive.

The court acknowledges that the country is confronted with 'formidable terrorist activities' in which army officers and soldiers as well as the personnel of other law enforcing agencies have suffered casualties and the public has been a major victim.

"However, this should not, in any manner, distract the court of law from doing justice in a given case, when, the investigation/inquiry carried out is neither satisfactory nor it is free from malice and the citizens' implication in such nature of cases is not free from reasonable doubt," it says.

The court says such cases could not be left at the mercy of the police's traditional chicanery and 'such like tactics, not authorised by the law'.

Published in The Express Tribune, March 2nd, 2017.
COMMENTS
Comments are moderated and generally will be posted if they are on-topic and not abusive.
For more information, please see our Comments FAQ