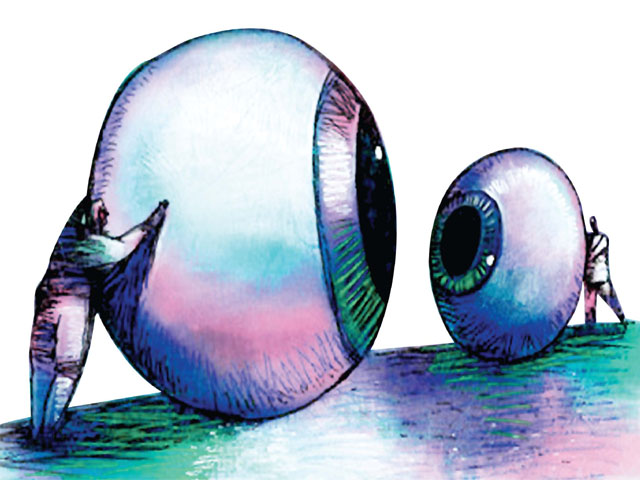 ---
WASHINGTON: The International Monetary Fund said on Friday its executive board has released a loan of $1.13 billion  to Pakistan.

It was approved after the latest review of Pakistan's economic performance under an 11.3-billion-dollar stand-by arrangement (SBA) to help the South Asian nation address increased balance of payment needs.

Disbursements under the arrangement so far have reached about 7.27 billion dollars, the IMF said in a statement. It said that the executive board approved, among other requests, Pakistan's bid for waivers for not observing two performance criteria: overruns on the overall budget deficit and net government borrowing limits from the State Bank of Pakistan.

Islamabad approached the IMF in 2008 for a rescue package as the country grappled with a 30-year-high inflation rate and fast-depleting reserves that were barely enough to cover nine weeks of import bills.

Pakistan has suffered a wave of bombings by militants since July 2007 which have killed more than 3,200 people. Militants have launched attacks on civilians as part of a bombing campaign against the Pakistani government's alliance with the United States in the war on extremists. Washington is pressuring Pakistan to crack down on Taliban and al Qaeda to stop them crossing the border to attack Western troops in Afghanistan. Pakistan's military is engaged in multiple offensives across the tribal belt.
COMMENTS (2)
Comments are moderated and generally will be posted if they are on-topic and not abusive.
For more information, please see our Comments FAQ