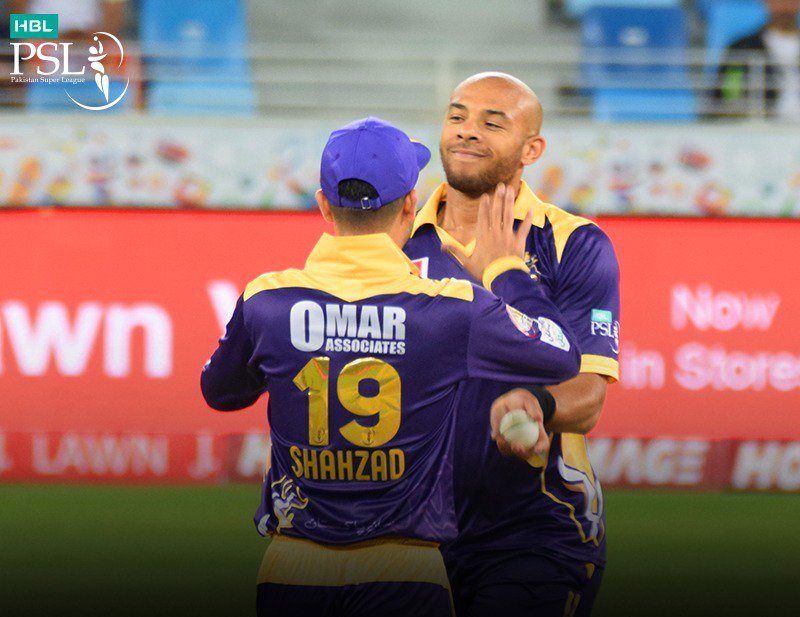 ---
LAHORE: A petition was filed before the Lahore High Court, seeking orders for the federal government to provide free tickets to people to watch the PSL final in Lahore.

Abdullah Malik, a rights activist, filed this petition on Wednesday, saying he received many calls from Lahoris who pointed out that the passes were out of the reach of ordinary citizens. He said no efforts were being made to take control of black marketers.

"Some people within the PCB and PSL are making a lot of money from the sale of tickets in the black market," he stated.

Army chief assures all out cooperation for PSL final

Azhar Siddique, counsel for the petitioner, submitted that his client was in severe stress after learning that tickets for PSL were available on the black market for between Rs4,000 and Rs20,000. "In these times, the PSL final is a single source of entertainment for our nation and people from all walks want to be part of it."

Malik stated since PSL was going to be held under the Pakistan Cricket Board, the federal and provincial governments should provide tickets free of cost to the common man or at least the Punjab government should make an excise duty exemption.

Published in The Express Tribune, March 2nd, 2017.