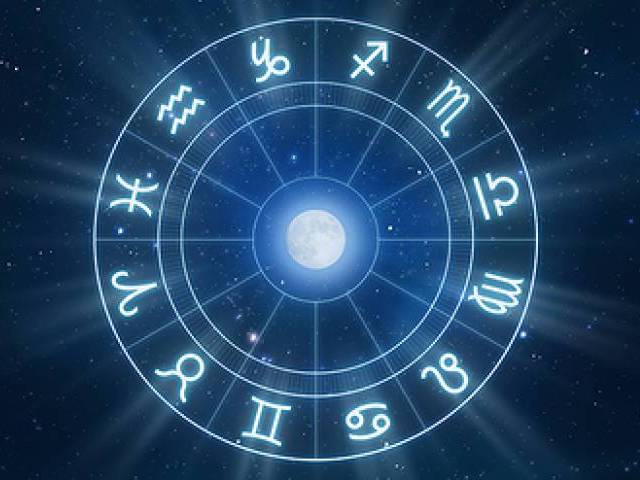 ---
Your Stars Today
Aries | March 20 – April 18


While ordinarily you'll clear up any confusion with others as soon as it occurs, you're in a cycle during which timing is as crucial as what you actually say. This can force you to put off discussing these matters, which annoys you. Yet, ironically, the resulting insights almost justify those delays.

Taurus | April 19 – May 19




There's no denying it. Certain individuals are exasperating, so much you sometimes feel the only solution is to confront them. Yet, deep down, you're aware they're sensitive and that harsh words would be painful. If you must say something, be clear but also be kind. That approach could make a difference.

Gemini | May 20 – June 20




The problem isn't that your views differ from somebody you know. It's that they regard this gap in your attitude towards these particular issues as good reason to question your friendship, something that simply wouldn't have crossed your mind. But it matters to them, and there's little you can say.

Cancer | June 21 – July 21




Unsettling as sudden changes in plans are, your instincts are telling you these will lead to something wonderful, if unexpected. However, certain individuals who pride themselves on their practicality not only disagree, they're insisting you make other arrangements. Don't argue. But also, quietly ignore them and do as you like.

Leo | July 22 – August 21




Some say that the arguments you sidestep today are being saved for the future, and that when issues arise, they'll have grown over time. You disagree with that. Not only are you right, as pressing as these matters seem now, within a short while everybody will have forgotten they existed.

Virgo | August 22 – September 21




Exciting as the last minute offers coming your way are, they don't come with a guarantee, and getting involved would, inevitably, be disruptive. Still, you're tempted. It's no surprise. Your instincts are correctly telling you that, although you're lacking information and things might be chaotic for a while, they'd be brilliant.

Libra | September 22 – October 22




While you're well aware of Mercury's retrograde cycle, your ruler Venus is retrograde from Saturday the 4th until mid-April. This has nothing to do with the confusion triggered by Mercury's period of reverse movement and everything to do with you, reflecting on, and learning from deep and significant inner questions.

Scorpio | October 23 – November 21




Having already dealt with sudden changes in longstanding plans, you're in no mood to reorganise elements of your diary and, in this case, your life. Yet, deep down, you've always felt that the existing arrangements aren't as good as they could be. This is your opportunity to make the necessary improvements.

Sagittarius | November 22 – December 20




In | late 2015 the planet of focus, achievement and, yes, patience, Saturn, moved into Sagittarius for a lengthy stay. By the time it leaves, later this year, hopefully you'll have learnt how to ignore situations that once would have driven you crazy. This is what your current difficulties are teaching you.

Capricorn | December 21 – January 18




Planning ahead may be a virtue. But in periods as unsettled as this one, it's wise to ensure what you organise is flexible. True, for you, as somebody who prefers to deal with arrangements in detail, that will seem strange. However, within days you'll be relieved changes can be easily made.

Aquarius | January 19 – February 17




Although you seldom think if it, as an Aquarius and an air sign, you're often more aware of events in the world around you than others. Bear this in mind now, while you're discussing future plans. You may assume everybody knows about recent, vital, developments but that isn't necessarily the case.

Pisces | February 18 – March 19




Unsettling as sudden changes in longstanding plans may be, there's no way around them. Ironically, once you actually begin examining your options, you'll realise what's being suggested or discussed isn't just interesting, there's an added bonus. What you learn in the process will benefit you well into the future. 

Published in The Express Tribune, March 2nd, 2017.
COMMENTS
Comments are moderated and generally will be posted if they are on-topic and not abusive.
For more information, please see our Comments FAQ