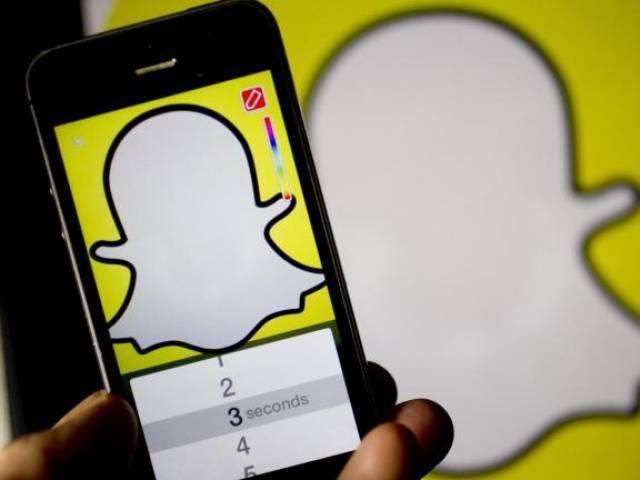 ---
Snapchat's owner Snap Inc has worked on a drone that could help users take overhead videos and photographs and then feed that visual data to the company, the New York Times reported on Tuesday.

It was unclear when or if Snap's drones would become available to consumers, New York Times said.

Snap Inc could not be immediately reached for comment.

Earlier, GoPro launched its own drone camera called Karma with not much success yet. The company recalled Karma in November to resolve a performance issue related to a loss of power during operation and relaunched it in February.

New Snapchat 'Groups' allow chats with up to 16 users

Snap, which rebranded itself as a camera company last year, debuted video-camera sunglasses called 'Spectacles' as its first product in November. The product recorded short videos that could be directly shared on its disappearing messaging app Snapchat.

In its usual quirky style, Snap had set up big yellow vending machines at various places where fans could plop down $130 for the "Spectacles" glasses. The vending machines popped up at new locations for about a day, and that location was shared just 24 hours in advance.

Snapchat's youthful founders show no fear in race to IPO

Until recently, the machines were the only way to buy the glasses directly.

Many investors are eager to know Snap Inc's future course of action, as concerns over its growth prospects, valuation and corporate governance still remain.

In a highly anticipated run up to its IPO, Snap Inc on Wednesday said it expects investors buying up to a quarter of the shares in its $3.2 billion public offering this week to agree not to sell them for a year. It is targeting a valuation of between $19.5 billion and $22.3 billion from its New York Stock Exchange listing.