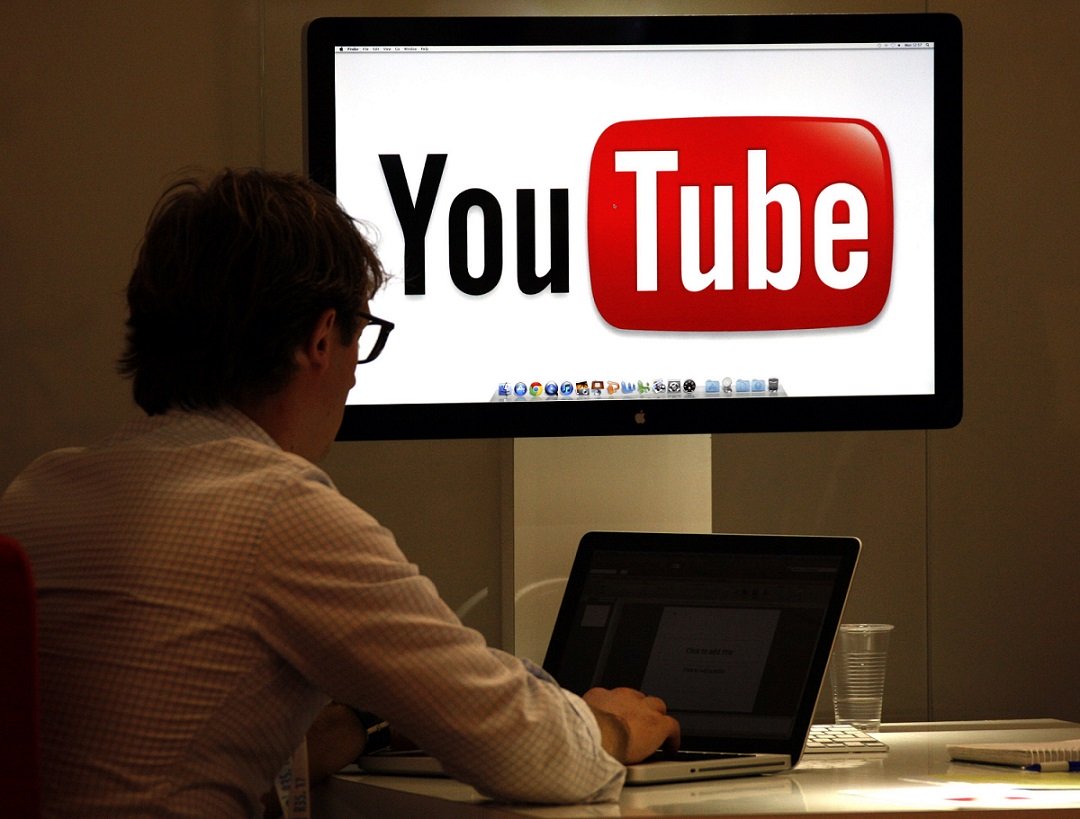 ---
YouTube on Tuesday unveiled a streaming television service offering bundles of live channels, in a direct challenge by the Google-owned network to traditional cable and pay TV.

YouTube TV was tailored for younger generations seeking news, films and more programs without subscribing to cable or satellite service, according to YouTube chief executive Susan Wojcicki.

The new service will allow subscribers in US markets to get access on any connected device to networks such as ABC, CBS, Fox and NBC, along with "sports networks and dozens of popular cable networks," according to YouTube.

Set to launch in coming months, YouTube TV will cost $35 monthly, with six user accounts allowed per subscriber, positioning itself to compete against so-called "skinny bundles" from Dish Network's Sling TV and AT&T's DirecTV Now.

"YouTube TV is designed specifically for the needs of a new generation of TV fans who want to watch what they want, when they want, how they want without commitment," Wojcicki said during a press briefing streamed from YouTube offices in Southern California.

YouTube showing a billion hours of online video daily

YouTube TV will also combine user-created content from the Google-owned online video sharing service, with delivery customized for viewing screens from smartphones to big-screen televisions.

The service will launch first in major US markets where local television content can be provided, with YouTube working to quickly expand availability, according to Wojcicki.

YouTube TV will also allow limitless recording of shows on servers hosted in the internet cloud, so they can be saved for streamed viewing when convenient.

YouTube TV will be accessible on internet-linked mobile devices, and can be streamed to television screens using Google Chromecast.

YouTube certainly has the online video muscle to push a television service, but will also need focus, according to analyst Rob Enderle of Enderle Group.

"At the end of the day, I think this is going to come down to Google's ability to maintain attention," Enderle said of YouTube TV's prospects.

"Which is huge, because it seems at times that Google has the attention span of a 4-year-old on sugar."

The complexity of licensing content from television or film studios has been a longtime bane for online streaming services that want to provide popular content while avoiding accusations of piracy.

YouTube stars can live stream from mobile, make money from fans

"We've been on a 10 year journey with all the content providers, from being sued by quite a few around the world to embracing fingerprinting technology," YouTube chief business officer Robert Kyncl said.

"We've evolved our relationships with media companies all around the world to incredibly constructive ones."

YouTube a while back implemented technology that "fingerprints" copyrighted shows or films so software can automatically identify unauthorized uploads to the service.

YouTube TV is also making its debut as the television industry sees a trend toward "skinny bundles" in which people opt for preferred selections of channels instead of paying big fees to cable providers for myriad channels, many of which they don't really want.

The pending mega-merger of AT&T and Time Warner has been billed by the head of the US telecommunications giant as a way to "make a different kind of competitor in the ecosystem."

At a prestigious WSJD Live conference in California late last year, AT&T chief executive Randall Stephenson said that a goal of the merger is to create a competitor to cable service, and depicted a not-to-distant future in which set-top boxes are obsolete because viewers get their content directly from the internet.

This is how you can download and share videos on YouTube offline

He buttressed his point by highlighting a new AT&T DirecTV Now streaming service in the US that costs $35 monthly, comes with unlimited streaming to mobile devices, and boasts more than 100 channels.

Along with its free videos, YouTube has a Red subscription service priced at $10 monthly.

Netflix and Amazon Prime are ramping up how much they spend on original shows, investing billions of dollars in content.

Sony last year expanded its PlayStation Vue internet-based television service to the entire US market, with an aimed of luring consumers away from cable subscriptions.

The PlayStation Vue offers streamlined "bundles" for as little as $30 a month without long-term contracts.

"The difficult part about getting cord-cutters is getting all the channels they want," Enderle said, referring to video viewers who sever cable services in favor of watching content on the internet.

"Global distribution is a nightmare; the cable companies have the networks pretty locked up right now.