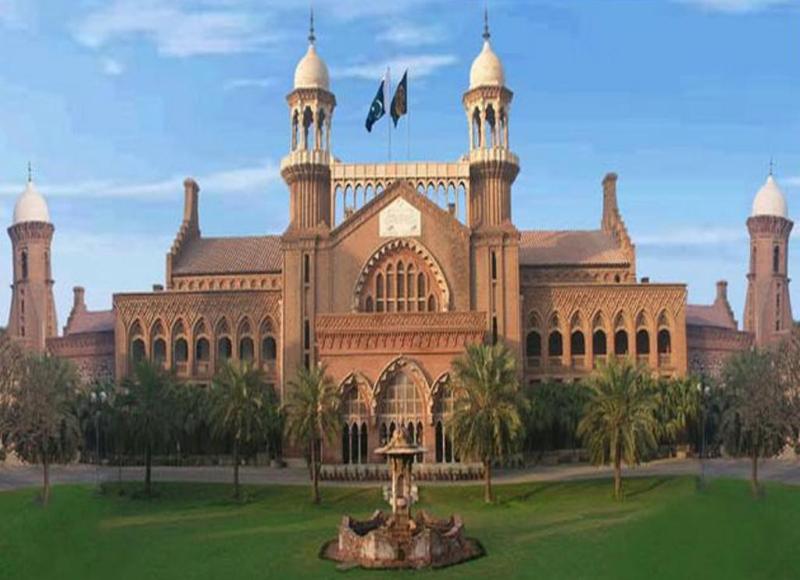 ---
ISLAMABAD/LAHORE: Lahore High Court (LHC) judge Justice Mazhar Iqbal Sidhu resigned on Tuesday, two days before he was scheduled to appear before the Supreme Judicial Council in connection with a corruption reference.

The council was scheduled to take up Justice Sindhu's case on March 2 after already having issued show cause notices to him and another judge.

A source privy to the development told The Express Tribune that a massive bank transaction in the name of Sidhu's driver was unearthed. It was allegedly on the judge's behalf, which prompted the investigation.

Meanwhile, an LHC spokesperson confirmed that Justice Sidhu had stepped down while "citing personal reasons."

He was appointed as a high court judge on February 23, 2010, and was ranked 10th in the LHC seniority list. He was eligible to remain on the bench until February 2023.

According to a Supreme Court judgment on judges' pensions, Justice Sidhu will be entitled to the monthly remuneration following his departure.

Sidhu was among the five judges against whom the Supreme Judicial Council initiated misconduct proceedings last month.

This isn't the first time the judge made headlines for his conduct. In March 2014, Justice Sidhu's security staff allegedly went after a traffic warden to LHC for not providing the former "due protocol" when he visited Lahore city traffic office for obtaining a driver's license. The judge then reportedly went on to summon city traffic officer, directing him to suspend the warden for "misbehaving with him."

The judges appeared before the council during the first two weeks of February. Of them, three are LHC judges, while the other two are from the Islamabad High Court, sources said. Continuing the proceedings after hearing their explanation, the council asked the judges to submit a written reply, sources added.

Service history

Justice Sidhu, son of Chaudhry Muhammad Ramzan, was born in Sheikhupura in 1961. He got a law degree from Punjab University, Lahore in 1985 and subsequently became a high court advocate. He became a member of the Supreme Court Bar Association in 2002.

He was elected Sheikhupura District Bar Association President in 2004. Justice Sidhu was appointed to the Lahore High Court in 2010.

Judge named in Panama Papers

The council also sought a written reply from LHC judge Justice Farrukh Irfan Khan who was reportedly named in the Panama Papers – which revealed the names of several world leaders allegedly holding offshore accounts.

According to Article 209 of the Constitution, the SJC comprises the chief justice of Pakistan, the next two senior-most judges of the Supreme Court, and the two senior-most chief justices of provincial high courts. It is empowered to hear complaints against top government functionaries such as the NAB chairman, ECP members, AGP, and members of the judiciary. SJC proceedings are always in-camera while the Supreme Court registrar serves as secretary to the council.

Published in The Express Tribune, March 1st, 2017.