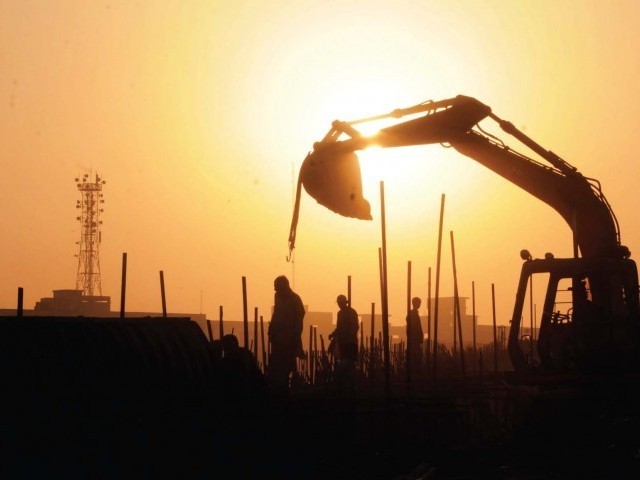 ---
ISLAMABAD: Senators Tuesday reprimanded the Capital Development Authority (CDA) for providing incomplete details about plots which had been allotted to various organisations for welfare purposes.

The civic body was told to provide a comprehensive report on these plots at the next meeting of the parliamentary panel.

The Senate Standing Committee on Cabinet Secretariat, which met with Senator Talha Mehmood in the chair at the Parliament House on Tuesday, took serious notice over the CDA submitting late a working paper.

The parliamentarians also expressed their annoyance over incomplete details submitted by CDA regarding plots allotted to various private hospitals, educational institutes, seminaries for welfare purposes.

Administrative matters: No official to take 'acting' charge: CDA

The civic agency was further asked to submit complete details of such plots and their utilisation showing the welfare being provided to the public, period of construction, empty plots, number of cases sub-judice in courts, prices at which they were allotted and what was their current commercial value before committee within a week.

Senator Kulsoom Perveen pointed out that construction on these plots had been carried out people other than those who were allotted the plots, hinting that they had been passed on. At this, CDA Member Estate Khushal Khan disclosed that there was no ban on transferring or selling these welfare plots. However, their allotment purposes cannot change.

At this Senator Mehmood remarked that Shifa International Hospital had been allotted a welfare plot and the Shifa Foundation was formed to provide free treatment to the poor and the handicapped. However, the hospital was not providing free treatment. He added that plots worth billions had been allotted for welfare but were being used for commercial purposes. He forewarned that the committee would check details of all such plots and those found violating their allotment purpose or were lying vacant, the committee would recommend cancelation of their allotments.

Senator Mehmood added that the Capital Administration and Development Division (CADD) too had been asked to provide detailed records of land allotted to Islamabad Club, however, it had yet to be presented. Moreover, he said despite recommendations of the committee's members, employees of the Gun and Country Club were not only dismissed from service, but they were tortured as well.

Development projects: CADD minister admonishes CDA over delays

Committee members also took notice of plots lying vacant in Blue Area. They blamed the CDA's Law Wing for it.

In this regard, the committee members asked CDA to submit a report about the individual performance of lawyers in its law wing when the panel next meets. They said that lawyers who were performing poorly must be terminated.

On this, Senator Mehmood noted that cases on some CDA plots allotted in 1999 were still pending in courts. He further pointed out that a plot allotted for a madrassah in front of Shifa Hospital now houses a private university.

At this, the committee members directed CDA to submit details in next meeting. CDA was further directed to submit details of private housing societies. Committee members also decided to visit the new Islamabad Airport on March 2.