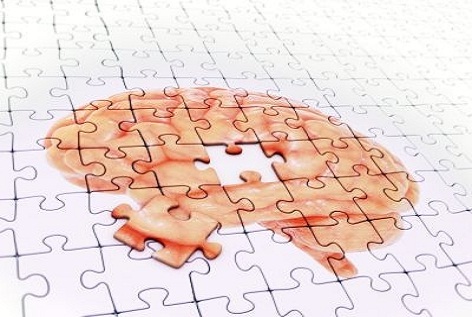 ---
In a study conducted at the Boston University School of Medicine (BUSM), researchers found that sleeping may be a symptom of dementia.

The Framingham Heart Study (FHS) had researchers observe and analyse sleeping pattern of participants for 10 years before concluding that while excessive sleep could be a symptom of dementia, it is not a cause. The study further adds that people who sleep for more than nine hours every night are at a higher risk of developing dementia in 10 years than those who sleep less.

Scientists link higher dementia risk to living near heavy traffic

According to the co-corresponding author and senior investigator for FHS, Dr Sudha Seshadri, MD, professor of Neurology at BUSM, the "participants without a high school degree who sleep for more than 9 hours each night had six times the risk of developing dementia in 10 years as compared to participants who slept for less. These results suggest that being highly educated may protect against dementia in the presence of long sleep duration."

The research, published in Neurology, however highlighted that a change in sleep duration is unlikely to lower risk of dementia.

New Alzheimer's drug compound 'worth investigating'

"Self-reported sleep duration may be a useful clinical tool to help predict persons at risk of progressing to clinical dementia within 10 years. Persons reporting long sleep time may warrant assessment and monitoring for problems with thinking and memory," added another investigator at FHS and co-corresponding author Dr Matthew Pase, PhD, fellow in the department of neurology at BUSM.

The research suggests that early detection of sleep troubles may help diagnosis of cognitive impairment and dementia – which can help in preparing for a life with dementia.

This article originally appeared on the Medical Express. 
COMMENTS (2)
Comments are moderated and generally will be posted if they are on-topic and not abusive.
For more information, please see our Comments FAQ