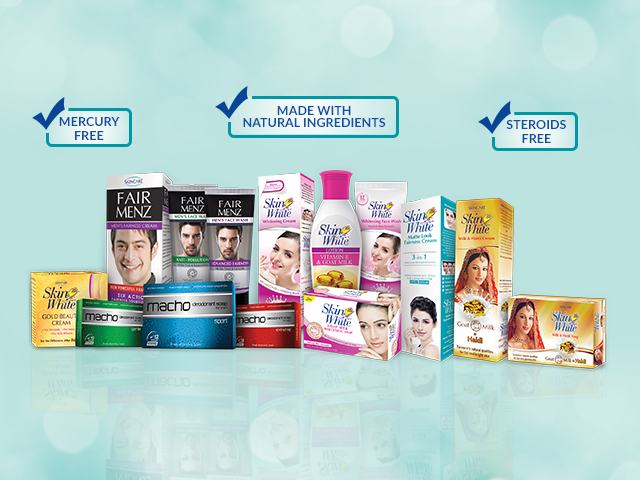 ---
Just like everything else in the world, our skin also requires tender love and care. Instead of using multiple chemically enhanced products and harming your skin in the process, start with getting the basics right.

The Do's:

For a glowing and squeaky clean skin, you only need to have a few products which suit your skin type coupled with a promise to follow the routine religiously.

All you need are the following, to begin:



Face wash


Moisturizer & Lotion


Night/Day Cream



Any skincare routine is as good as its consistency and quality of the products. The more regular you are, the more visible the results will be.

There are multiple beauty products out there which promise you quick results but there's a catch. These products may contain harmful chemicals which can be fatal. Don't fall for their empty claims and do some research before considering them.

Focus on opting for quality products with zero damaging chemicals which clear your complexion and nourish your skin naturally. Local skincare brands like Skincare, contains zero harmful chemicals! From face wash to creams and lotions, everything contains natural ingredients like Goat milk to make your skin soft, fair and beautiful. #SkincareZarooriHai


The Don'ts:

Beware of products, with the list of ingredients at the back of the label, which say, 'mercury, mercurous chloride, mercuric, mercurio or calomel'. Make sure to skip them, while selecting products for your skincare routine, as quick brightening & lightening solutions packed with harmful chemicals are not worth the health problems they can cause.

Small doses of mercury or other related compounds can cause mercury poisoning as this chemical poses serious health risk. It can cause swelling, itching, discoloration of the skin and in extreme cases, can adversely affect the brain and result in kidney malfunction. It can even lead to complications among expecting mothers.

To sum it all up, a healthy skin and body is more important than the damaging, lasting effects of chemically rich beauty products. The decision is yours.