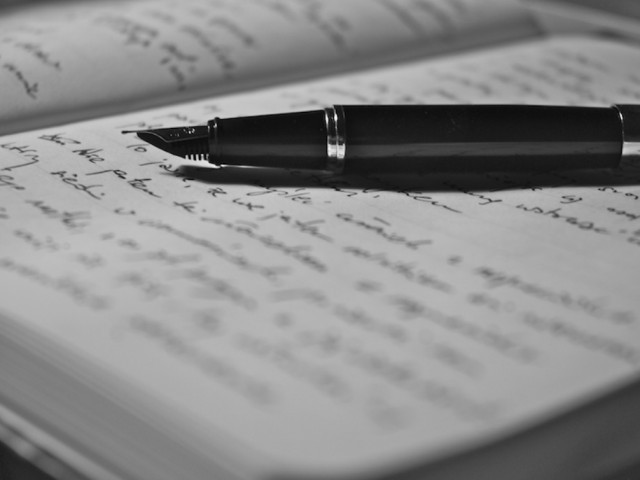 ---
LAHORE: For the upcoming Population and Housing Census 2017, the government has expanded definition of literacy by incorporating in it the basic numeracy skills.

Literacy is now defined as: "Ability to read and understand simple text in any language from a newspaper or magazine, write a simple letter and perform basic mathematical calculation (ie, counting and addition/subtraction)."

According to the previous definition used in the 1998 census, "A person was treated as literate if he could read a newspaper or a journal and could write a simple letter in any language."

The PBS Assistant Census Commissioner Muhammad Riaz said definition of literacy to be used in the upcoming census was slightly changed. But, he said, it was in line with the international definition of literacy.

Education Board: ATC extends officials' bail 

Internationally, every country has its own definition of literacy. In many Asian countries, the definition of literacy is somewhat similar. However, experts believe that a meaningful change in the definition of literacy was required to make it comprehensive with an emphasis on attaining knowledge.

The Higher Education Commission's (HEC) former chief Dr Atta ur Rehman said change in the definition was a positive move. However, he said, there was a need for a more comprehensive definition. "The change is an improvement in the definition but it is not the ideal one," he said.

Physicist and prominent academic Dr Pervez Hoodbhoy termed the change 'not significant', adding that the census authority needed to train its literacy enumerators.

He said the government must build a system of checks and balances that determine accuracy and quality of the literacy census results. "One must assume that some literacy workers will want to cheat, and build barriers against this. Else we stand to be seriously misled on the actual level of literacy," he added.

He said there will be a strong tendency to declare as literate those persons who can read or quote holy verses. "This must be resisted because this definitely breaks the agreed upon definition," he said.

K-P Education Bill 2017: NGO picks out missing clauses

Alif Ailaan's campaign director Mosharraf Zaidi said being able to read newspaper headlines was a "far too low a measure against which to judge Pakistanis."

Zaidi said Pakistan should be least concerned about literacy. The children of the rich in Pakistan are not measured whether they can read or not, but rather by how creative they are and how well their cognitive skills are preparing them to be globally competitive.

According to the Pakistan Education Atlas 2016: "The overall adult literacy (age 10 and above) in the country is 60%." The Global Monitoring Report (GMR) 2015 said Pakistan's adult literacy rate was 58%.

The Vision 2025 of Planning Commission of Pakistan has set a target to achieve universal primary education and literacy rate of 90% by the year 2025.

Published in The Express Tribune, February 28th, 2017.