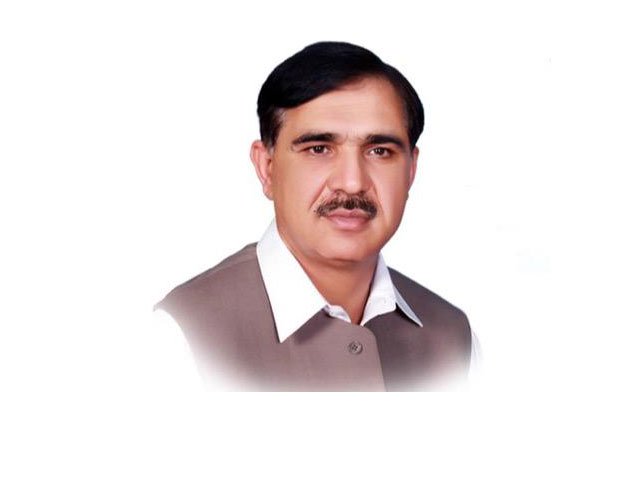 ---
PESHAWAR: The Khyber-Pakhtunkhwa (K-P) leadership of the Pakistan Peoples' party (PPP) Monday called on the Punjab government to bring an end to the "racial profiling" being carried out by them, as well as warning that these measures would have dire consequences for the country.

These remarks were made as the party's regional president Humayun Khan as well as Syed Zahir Ali Shah, Nighat Orakzai, Zulfiqar Afghani, and Azam Afridi at a press conference at the Peshawar Press Club on Monday.

The leadership said that discriminatory practices would fragment the country even further based on race.

Khan added that the party would not allow this to take place.

''They are leading the country in the wrong direction," Khan said.

'Police are not targeting any ethnic group'

"It will have an immensely negative impact on the federation, he added.

Khan said that the issue would be put on the agenda of the All Parties Conference.

But when asked if such practices took place in Sindh, the party's K-P president claimed he had not heard of any incident such as this.

Khan said that his comments should be regarded as the voice of the party as a whole.

He said that his party staunchly opposes any kind of racial discrimination.

His comments come in the backdrop of notices issued to Pakhtuns in Punjab to register themselves with the local police as well as trade organisations.

Shah said that this step will only sabotage Operation Radd-ul-Fasaad, the recent military operation launched by the Pakistan Army.


He said that it is the constitutional right of each and every citizen to live and do business nationwide.






The PPP leader said that the people of K-P and Federally Administered Tribal areas (Fata) are victims of militancy and have offered major sacrifices in the ongoing struggle.

"If the people of this province and FATA were not the first to take a stand against the terrorists, the situation in the country would have been far worse by now," said Shah.

" If the government wants peace in the country they must implement the National Action Plan in the right way." he added.

Nighat Orakzai, a member of K-P assembly, criticised Punjab Chief Minister Shahbaz Sharif.

She said terrorism could not be linked to a particular province or people.