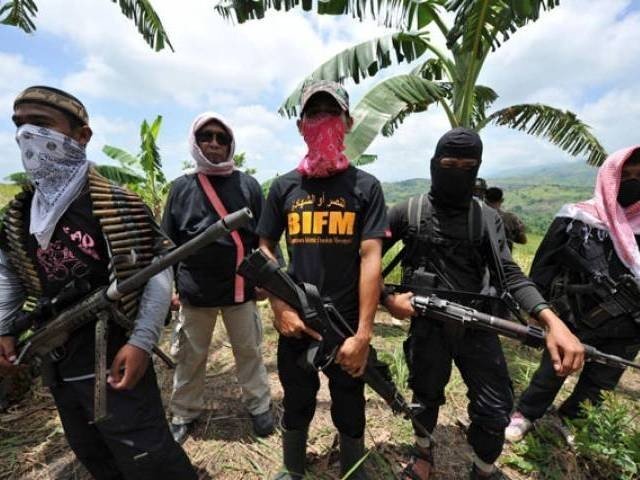 ---
CAIRO: The Philippines-based militant group Abu Sayyaf posted a video on Monday showing the beheading of a man identified as a German hostage captured last November.

The video reposted by the militancy-monitoring group SITE showed a machete-wielding militant kill the elderly German hostage. SITE identified the man as Jurgen Kantner.

Philippine militants free Korean and Filipino from cargo ship

Abu Sayyaf is believed to be holding a number of hostages and has freed several in return for ransom payments. Kantner's deadline for ransom had expired on Sunday, according to SITE.
COMMENTS
Comments are moderated and generally will be posted if they are on-topic and not abusive.
For more information, please see our Comments FAQ