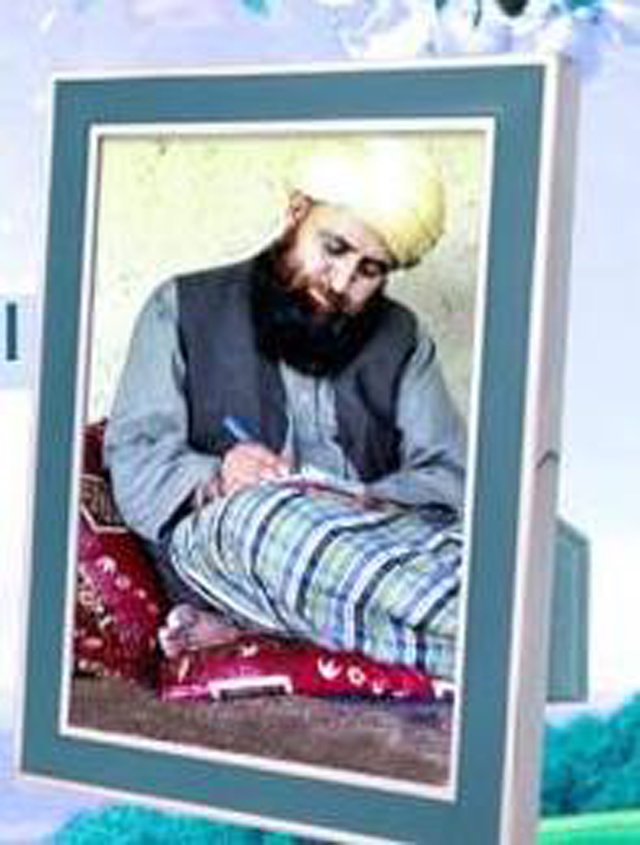 ---
After having been declared dead several times in the past, a senior Taliban commander has been killed in an air strike in northern Afghanistan, officials of the militant group confirmed on Monday.

In a first, Taliban invite journalists to Doha office

Mullah Abdul Salam Akhund, who commanded Taliban forces in Kunduz, was one of three fighters killed in a weekend strike by an unmanned aircraft, a senior Taliban official in the province told Reuters, on condition of anonymity to ensure his safety.

"He was on a journey a few days ago and stopped at a house at Dashte Archi town when the drone fired missiles," said the official. Taliban spokesperson Zabihullah Mujahid confirmed Akhund's death in a statement.

A US military spokesman said an American warplane had conducted a strike in Kunduz on Sunday, but the command did "not have confirmation of the results".

The strike killed Akhund and eight other Taliban, said Sher Aziz Kamawal, a senior police commander in northern Afghanistan.

Akhund, who oversaw the Taliban offensive that briefly seized Kunduz city in 2015, had previously been reported dead several times by Afghan officials.

Five Taliban cadres killed in US drone strike

This time however, his apparent death was confirmed by top Taliban officials, including a commander in the eastern province of Khost.

"It's part of our life," the commander told Reuters. "We are proud to confirm that he was martyred for a cause."

Abdul Salam was one of the few key commanders who was leading war against foreign and Afghan troops. His death could be seen as a serious setback for the Taliban, who are set to launch their annual fighting season.

The Taliban spokesperson however, in a statement said that the death of their commander would not "weaken the Islamic Emirate but hundreds other youth will join the battle field for sacrifices."

He said Salam had imparted training to thousands of fighters who would "defend their religion, country and independence."