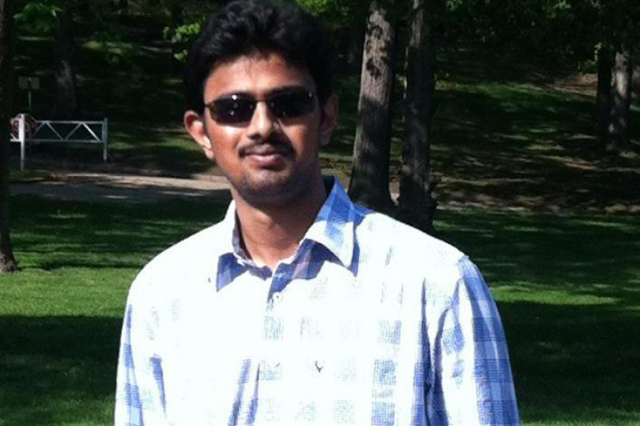 ---
A recent hate crime shooting against Indian Americans in Kansas has spread fear in the Indian community living in the United States.

Adam Purinton, who was charged with shooting and killing Srinivas Kuchibhotla, 32, and wounding Alok Madasani, 32, shouted "get out of my country" before shooting at the Indian men.

Kansas man charged in shooting of two Indians in possible hate crime

As a result, the American Indian community is sharing unacceptable public behaviour. One of the major suggestions doing the rounds in social media groups is, "Don't talk to each other in Hindi or any other Indian language when you are at a public place in the US. It might land you in deep trouble."

Keeping in mind the biases immigrant communities face, Vikram Jangan, the general secretary of the Telagnana American Telugu Association (TATA) suggested a few dos and don'ts for community members and people of South Asian descent.

The tips he mentioned include:



Do not get into argument with others at public places


Should someone be provoking you, avoid confronting and please leave the place immediately.


As much as we love talking in our mother tongue, it can often be misconstrued. Please see if you can communicate in English in public places.


Isolated places can often be targets. Please avoid going or staying single.


In emergency situations, please do not hesitate to call 911. Officers can come and help in such situations.



The above points suggest a growing fear in South Asians as they face backlash for being immigrants in the country.

Crimes against religious minorities and immigrants in the US have increased in the past few weeks. Recently a man was kicked off a United Airlines flight after he harassed a Pakistani couple. Last Friday, a mosque in Tampa, Florida was the victim of an arson attack as it was set on fire early morning.

Florida mosque set on fire

Speaking to The Hindustan Times, A Venkat Reddy, a Telugu techie who lived in the US for more than a decade before returning, said it was always better to avoid confronting unknown Americans on the streets. "The best way is to leave the place without any argument," he said.

This article originally appeared in The Hindustan Times
COMMENTS (5)
Comments are moderated and generally will be posted if they are on-topic and not abusive.
For more information, please see our Comments FAQ