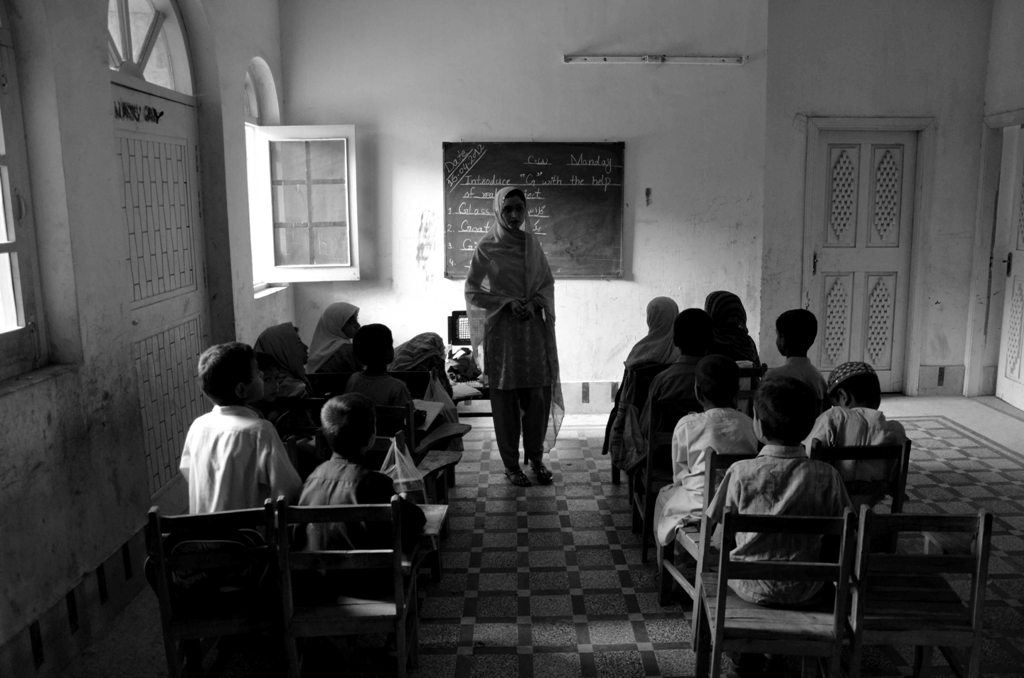 ---
PESHAWAR: The Khyber-Pakhtunkhwa government launched afternoon ICT classes for women in six districts on Sunday.

These classes would help train as many as 1,200 students.

The initiative was the brainchild of the provincial Elementary and Secondary Education (E&SE) Department and the Directorate of Information Technology.

Both organisations decided to set up viable IT labs in public schools for women seeking to improve their skills.

This would start as a pilot project in 17 schools of Mardan, Nowshera, Swabi, Swat, Malakand and Haripur districts.

Deputy Director of the provincial IT Directorate Basit Khalil told The Express Tribune that renowned IT trainers had been outsourced for conducting the training in public schools where IT labs had already been established.

Khalil said that IT labs offered immense sources of learning ranging between basics and professional computer courses, especially for women.

He said that boosting skill levels of women would help them prepare for better employment opportunity in ICT and BPO (Business Processes Outsourcing).

"This will not only develop vocational aptitude, but also improve work culture and attitudes of learners. It will also help women gain entrepreneurial competence," he added.

The Deputy Director said that gender discrimination could be eliminated if computer education was easily available for girls.

"Female students are always keen to learn computer-based courses but unable to find women-specific institutes where they can learn IT from women trainers," he insisted.

Khalil maintained that women were mostly not allowed because of privacy and security issues.

"Another important factor is financial … This makes parents reluctant to invest too much in education … These trainings are free."

He said that through these reforms, the provincial government intended to empower its people socially, technologically, financially and psychologically.

The government, he said, was also planning to expand the project to other districts.

Published in The Express Tribune, February 27th, 2017.