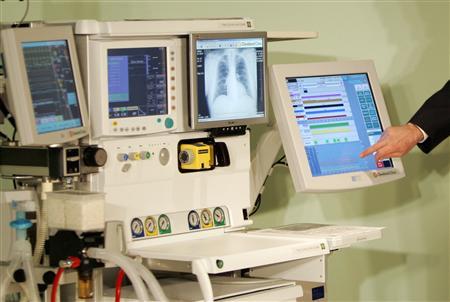 ---
PESHAWAR: Members of the Pakistan Medical Association (PMA) expressed concern on Sunday over the Drug Regulatory Authority of Pakistan's (DRAP) failure to ensure quality and price control of medical devices.

During the meeting of PMA's local chapter, participants warned that substandard medical devices such as cardiac stents, valves, pacemakers, eye lenses and plates for joining bones could cause infections and even deaths. "PMA will never tolerate negligence," they maintained.

Up in arms: Pharma Association stages huge protest

People, PMA members insisted, should be reimbursed the extra cost they paid for substandard medical material and the government should ensure availability of standardised medical devices, a PMA statement reads.

PMA demanded of the government to immediately declare a medical emergency in view of the fresh wave of terrorism sweeping the country.

"PMA strongly suggests that basic facilities, enabling doctors to deal with trauma patients, should also be made available in towns," the statement said.

Published in The Express Tribune, February 27th, 2017.
COMMENTS
Comments are moderated and generally will be posted if they are on-topic and not abusive.
For more information, please see our Comments FAQ