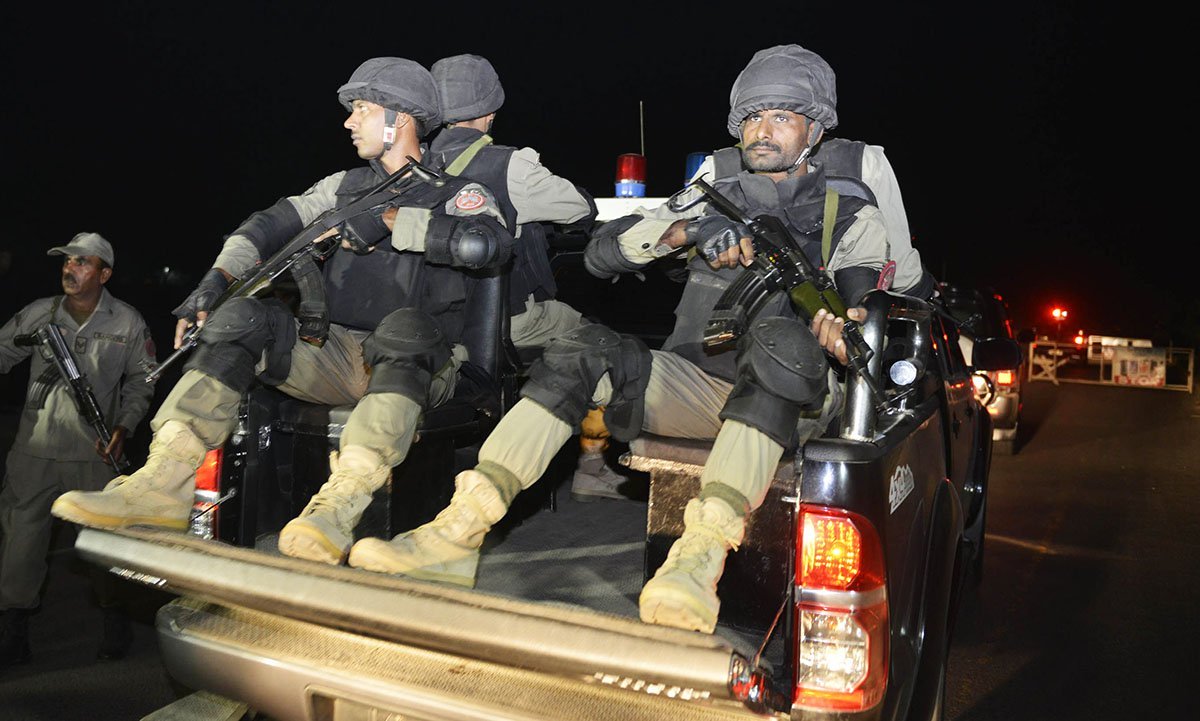 ---
China's offer to extend support for operation Radd-ul-Fasaad launched by the Pakistan military last week must come with some level of clarity with respect to what that support entails. Chinese Foreign Ministry spokesperson Geng Shuang said during a press briefing, "China understands and supports necessary measures taken by Pakistan to consolidate its position in counter-terrorism operations and maintain domestic security for the safety of its people." These words are as important as they are vague. There is no clarity as to what "necessary measures" will be supported by China and in what capacity, if any. Will China help in capacity-building or merely offer support in the form of public statements?

Regardless of the nature of this support, to have the back of such an important neighbour is important for Pakistan. But it is also important to ask the above-mentioned questions because military operations are already too ambiguous in this country. From Karachi to K-P and Fata, there are operations ongoing with very little knowledge about the scope and nature of these operations and its impact on the population of targeted areas. We also do not know how these newly-launched operations will be funded.  Where is the budget for Radd-ul-Fasaad coming from?

On this note, it is also important to question why is there a military operation needed in pretty much all regions of Pakistan? Where did we go so terribly wrong that no part of the country appears to be in control of the state?  All these years later, there is also lack of clarity as to what constitutes terrorism. The response to the Sehwan Sharif blast after which "more than 100 terrorist were killed within 24 hours" is also baffling. Such a response raises more concerns than pacifies them because we do not know who these people were and why they were not tried under the rule of law. Most importantly, why were they roaming around free prior to the blast?

With Radd-ul-Fasaad, we need more transparency on the operation itself, its main objective, timeline, funding, nature of international support and the ends the taxpayers of this country can expect to achieve from it.

Published in The Express Tribune, February 27th, 2017.

Like Opinion & Editorial on Facebook, follow @ETOpEd on Twitter to receive all updates on all our daily pieces.
COMMENTS (1)
Comments are moderated and generally will be posted if they are on-topic and not abusive.
For more information, please see our Comments FAQ