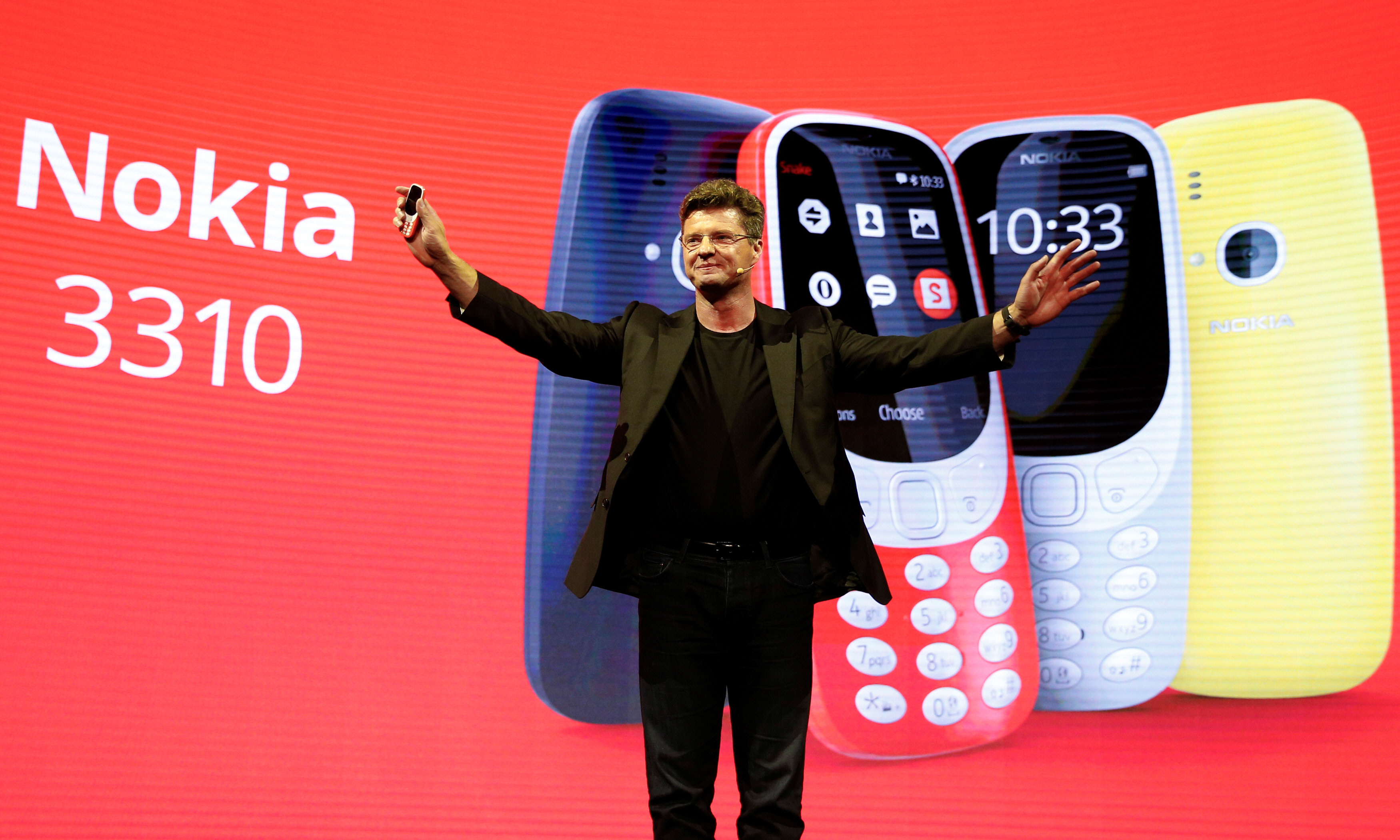 ---
The iconic Nokia 3310 handset has made a comeback and is soon to be on sale for $52.

https://twitter.com/R_Raziman/status/835904415051612160

HMD Global has revamped the classic 3310 but keeping the qualities that made the original handset so popular - robustness and battery life.

The Nokia 3310 - which was launched at Mobile World Congress (MWC) in Barcelona on Sunday - has features including 22 hours talk time, choice of four colors including the original navy blue, and the popular "Snake" game, CNBC reported.




HMD said the phone would be released in the second quarter of the year.

The Finnish start-up has partnered with Foxconn to help manufacture the device.

Nokia's original 3310 sold over 100 million units, according to CCS Insight analyst Ben Wood, who called the phone a "worldwide phenomenon".